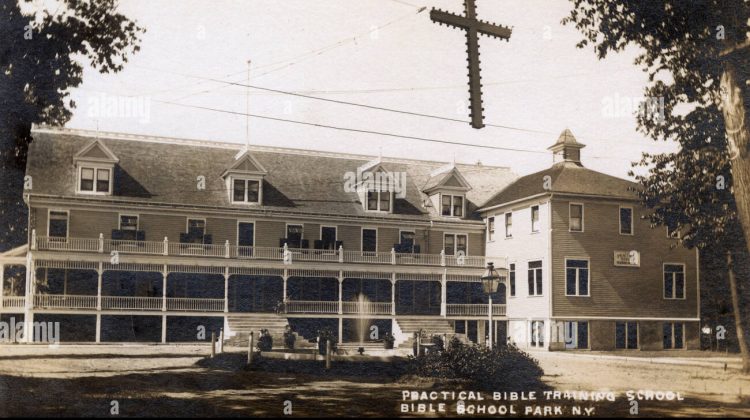 What is happening in Evangelical land?
Some Southern Baptists don't believe sexual abuse is a problem.
The chair of the board of the National Association of Evangelicals preaches to global Baptists about racial justice.
Kaitlin Schiess on women and abortion:
Evangelicals at the White House to celebrate gun control:
Evangelical celebrity culture.
Are Pentecostals Fundamentalists?
A Southern Baptist evangelist calls out the Southern Baptist Convention.
Beth Allison Barr on abortion.
The first female president of the Evangelical Covenant Church.
An evangelical preacher convinced a Boris Johnson cabinet member to resign.
Tim Keller's new book:
Chilean evangelicals reject the country's new Constitution.]
Nuance:
Saddleback Church clears its new pastor of abuse charges.
Blast from the past:
Is the Family Research Council a "ministry" or a "church"? More here.
Sarah Palin is back.
Evangelical worship leader Sean Feucht is making millions promoting Trumpism. He tweets a lot, but he has been silent on Twitter about this story. But he does have time to tweet this:
And this:
Michael Flynn says that Christian pastors should preach the Constitution as much as they preach the Bible.
A prescreening of Greg Laurie's new movie:
Evangelicals and transgenderism.
An evangelical Bitcoin community?
The Family Research Council seems to suggest that the COVID vaccine is a threat to national security:
Tony Perkins and Ben Carson talk abortion:
Trump evangelicals in Colorado Springs churches.
A South Carolina megachurch pastor is hospitalized.
A lot of evangelicals are bothered about this exchange:
The One World Order:
Former members of an Ohio megachurch use a billboard to warn people about abuse in the church.
David Barton is still giving this talk to churches. See my critique of a version of it here.