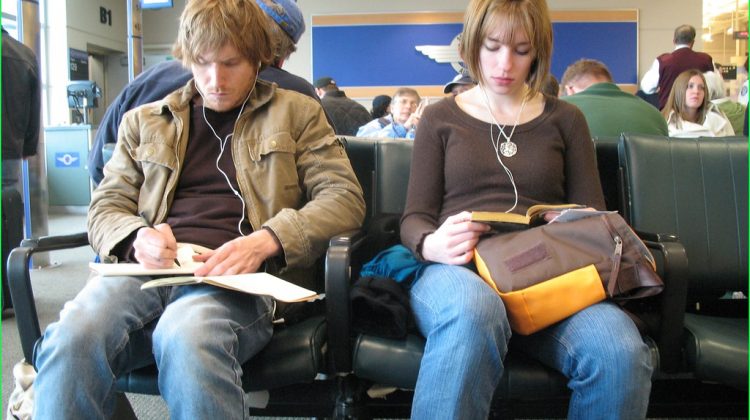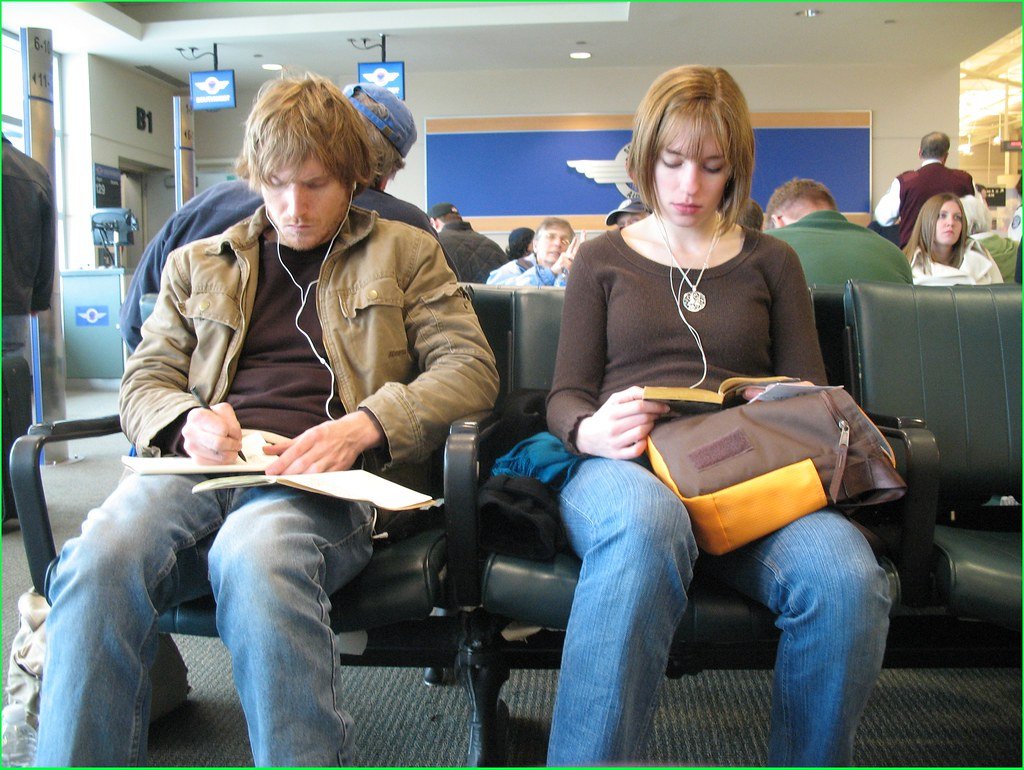 Is he right?
Here is a taste of Will's scathing column:
Hence the youthful millions who are sour, humorless and disappointed — with America, and everything else less perfect than they. They are fluent in the thin-gruel cant (diversity, inclusion, equity, anti-racism, antipatriarchy, antiheteronormativity, etc.) of ostensibly political but actually just emotionally satisfying performative demands.
Abundant data confirm that they have read remarkably little. As Bauerlein says, unacquainted with literature, they are content with cliches. Ignorant of history, and hence of political possibilities, they cultivate bitter victimhood. "If there is no past that deserves their attention, if they are given only yesteryears fraught with shame, heroes with clay feet and clay hearts, too, the present becomes a barren habitat," he writes.
In a flattened world drained of greatness, today's steep decline of humanities majors among undergraduates is a lagging indicator of lack of interest in humanity's lessons learned on the path to the present. Given this nation's unhappy present, it is remarkable to remember that the arrival of screen-soaked lives was cheerily announced as the next stage of the "information age." LOL.
Read the entire column here.
A millennial responds:
George F. Will's tone-deaf whining about kids these days in his July 10 op-ed, "Those aggressively illiberal millennials," was about what you'd expect from its title. It was remarkable, mostly, for claiming that "abundant data confirm" its sweeping generalizations about all Americans younger than 30 while providing precisely none of that data.
I, as a younger millennial, learned more tools, and more useful tools, for media analysis by reading, watching and participating in discussions online than I ever did in my English classes. Mr. Will might wish it were otherwise, but Aristotle's analysis of highly formalized live theater productions created on specified themes for contests simply has nothing much to add to discussions of the long-term episodic storytelling and serialized epics that form the core of the modern media landscape.
Read the rest here.