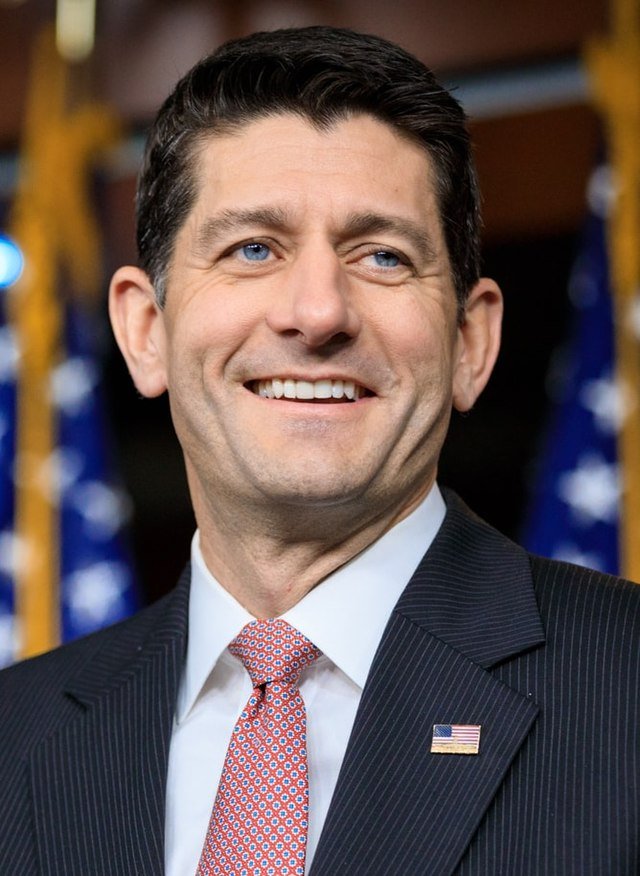 This morning I am trying to reconcile two parts of a CNN story on Paul Ryan and the January 6, 2021 insurrection.
First there is this:
Former House Speaker Paul Ryan was "sobbing" as he watched the January 6, 2021, attack on the US Capitol unfold on television, a new book reports.
Ryan, who has criticized former President Donald Trump and his hold on the Republican Party, "found himself sobbing" during the insurrection, journalist Mark Leibovich writes in his forthcoming book, "Thank You For Your Servitude," a copy of which was obtained by CNN.
"I spent my whole adult life in that building," Ryan, who served as a Republican congressman from Wisconsin for two decades, later told Leibovich, according to the book. "And I saw my friends, a lot of cops, some of my old security detail — I'm still friends with a bunch of those guys. It really disturbed me, foundationally."
And then there is this:
Noting Ryan's role on the board of the Fox Corporation, the parent company of Fox News, and alluding to the times as speaker that Ryan didn't stand up to Trump, Leibovich writes that Ryan was "not inclined to grapple with questions of complicity" in the attack.
Ryan was upset about what happened on January 6th. He was concerned for his friends at the Capitol. (Was Ryan friends with Aquilino Gonell?) At the same time, he is helping to lead the organization that runs Fox News, the home of the bombastic prime time hosts who, I believe, were partly responsible for what happened on that day and who are now trying to undermine the House investigation of the insurrection.