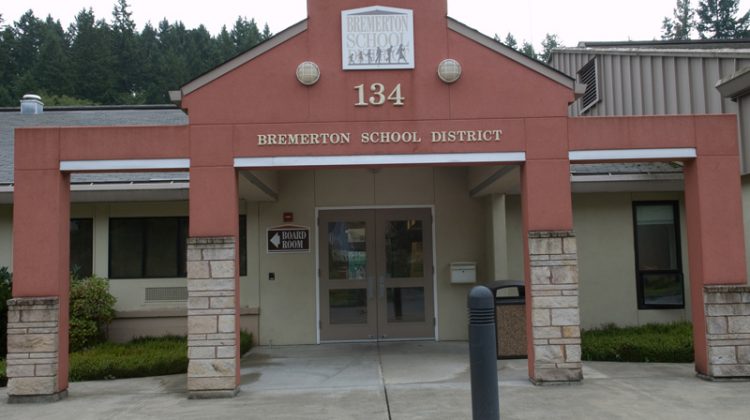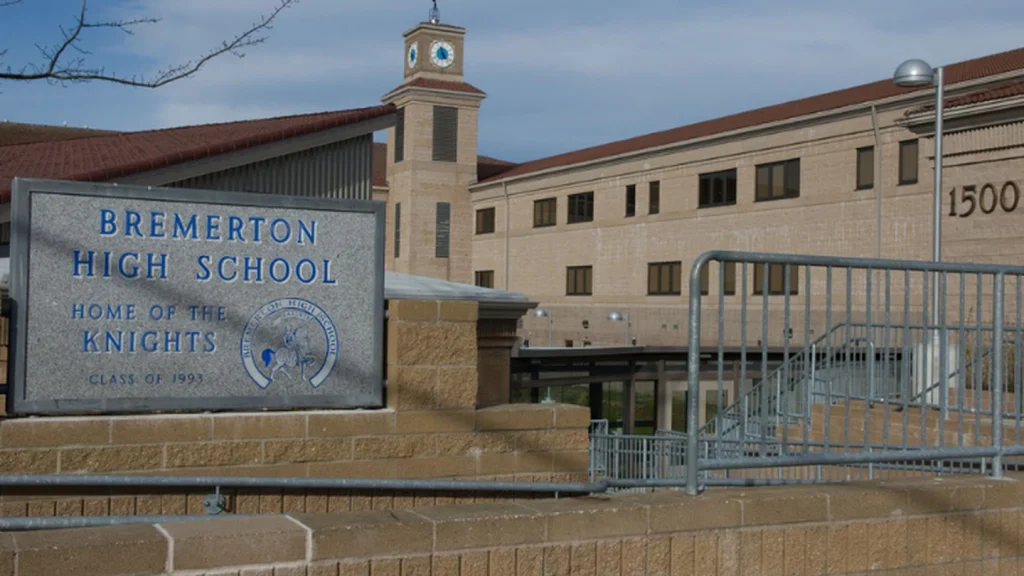 The case is titled Kennedy v. Bremerton School District. Here are the facts of the case for those who are just getting up to speed:
Joseph Kennedy, a high school football coach, engaged in prayer with a number of students during and after school games. His employer, the Bremerton School District, asked that he discontinue the practice in order to protect the school from a lawsuit based on violation of the Engagement Clause. Kennedy refused and instead rallied local and national television, print media, and social media to support him.
Kennedy sued the school district for violating his rights under the First Amendment and Title VII of the Civil Rights Act of 1964. The district court held that because the school district suspended him solely because of the risk of constitutional liability associated with his religious conduct, its actions were justified. Kennedy appealed, and the U.S. Court of Appeals for the Ninth Circuit affirmed.
Is a public school employee's prayer during school sports activities protected speech, and if so, can the public school employer prohibit it to avoid violating the Establishment Clause?
Learn more about the Court's decision from University of Dayton professor Charles J. Russo. Here is a taste of his piece at The Conversation:
The U.S. Supreme Court has consistently banned school-sponsored prayer in public schools. At the same time, lower courts have generally forbidden public school employees from openly praying in the workplace, even if no students are involved.
Yet on June 27, 2022, the Supreme Court effectively gave individual employees' prayer the thumbs up – potentially ushering in more religious activities in public schools.
In Kennedy v. Bremerton School District – the Supreme Court's first case directly addressing the question – the court ruled that a school board in Washington state violated a coach's rights by not renewing his contract after he ignored district officials' directive to stop kneeling in silent prayer on the field's 50-yard line after games. He claimed that the board violated his First Amendment rights to freedom of speech and freedom of religion, and the Supreme Court's majority agreed 6-3.
From my perspective as a specialist in education law, the case is noteworthy because the court has now decided that public school employees can pray when supervising students. It also helps close out a Supreme Court term when the current justices' increasing interest in claims of religious discrimination was on full display, with another "church-state" case decided in religious plaintiffs' favor just last week. And on June 24, 2022, the court overturned Roe v. Wade. The debate over abortion is often framed in terms of religion, even though the court's holding focused on other constitutional grounds.
Read the rest here.