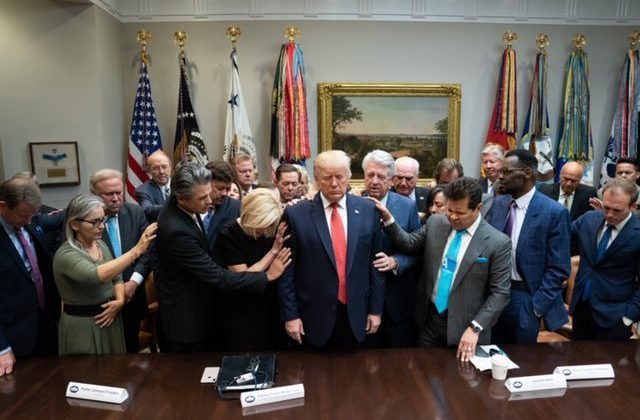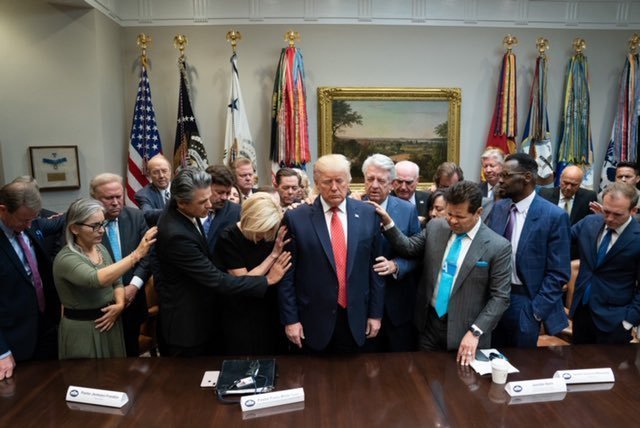 Bonnie Kristian, a columnist at Christianity Today and a fellow at Defense Priorities, does not think so. Here is a taste of her piece today at The New York Times:
For many backers of former President Donald Trump, Friday's Supreme Court decision was a long-awaited vindication.
The court's 6-to-3 ruling in Dobbs v. Jackson Women's Health Organization overturned the landmark 1973 abortion case Roe v. Wade. It's an outcome made possible by Mr. Trump's three appointments to the bench — Justices Neil Gorsuch, Brett Kavanaugh and Amy Coney Barrett — and his supporters were quick to thank him for the win and jeer at Never Trumpers who had doubted the president. Dobbs will be "the enduring legacy of President Donald J. Trump," tweeted Andrew Giuliani, who this week lost the Republican primary for governor of New York, and who is the son of the former Trump campaign lawyer Rudy Giuliani. "To the Never Trump people: Elections matter. Here's a link to the ruling," wrote Melissa Mackenzie, publisher of The American Spectator. "Give Trump the credit he deserves," she concluded.
Conventional wisdom holds that this praise will translate to votes for Mr. Trump for the next Republican presidential nomination. This ruling "will likely be at the heart of his appeal to conservatives if/when he runs for president again in 2024," argued CNN's Chris Cillizza shortly after Dobbs dropped. Mr. Trump promptly took credit for the ruling while potential rivals were conspicuously silent.
Predicting voter behavior is often a fool's errand, and conventional wisdom might prove correct. But it seems more likely that G.O.P. voters — or at least a critical mass of them — are saying thank you and moving on from Mr. Trump.
Read the entire piece here.