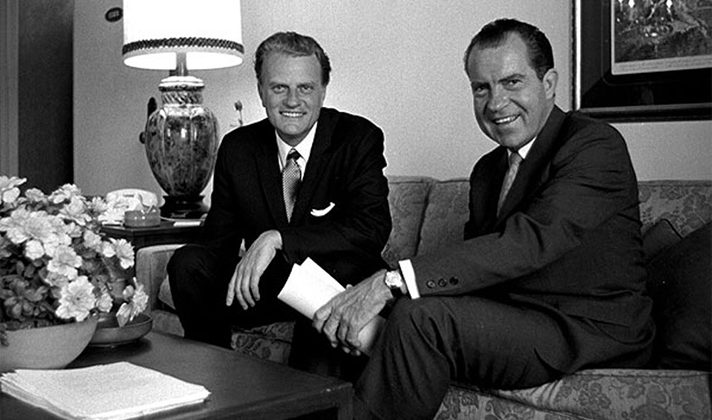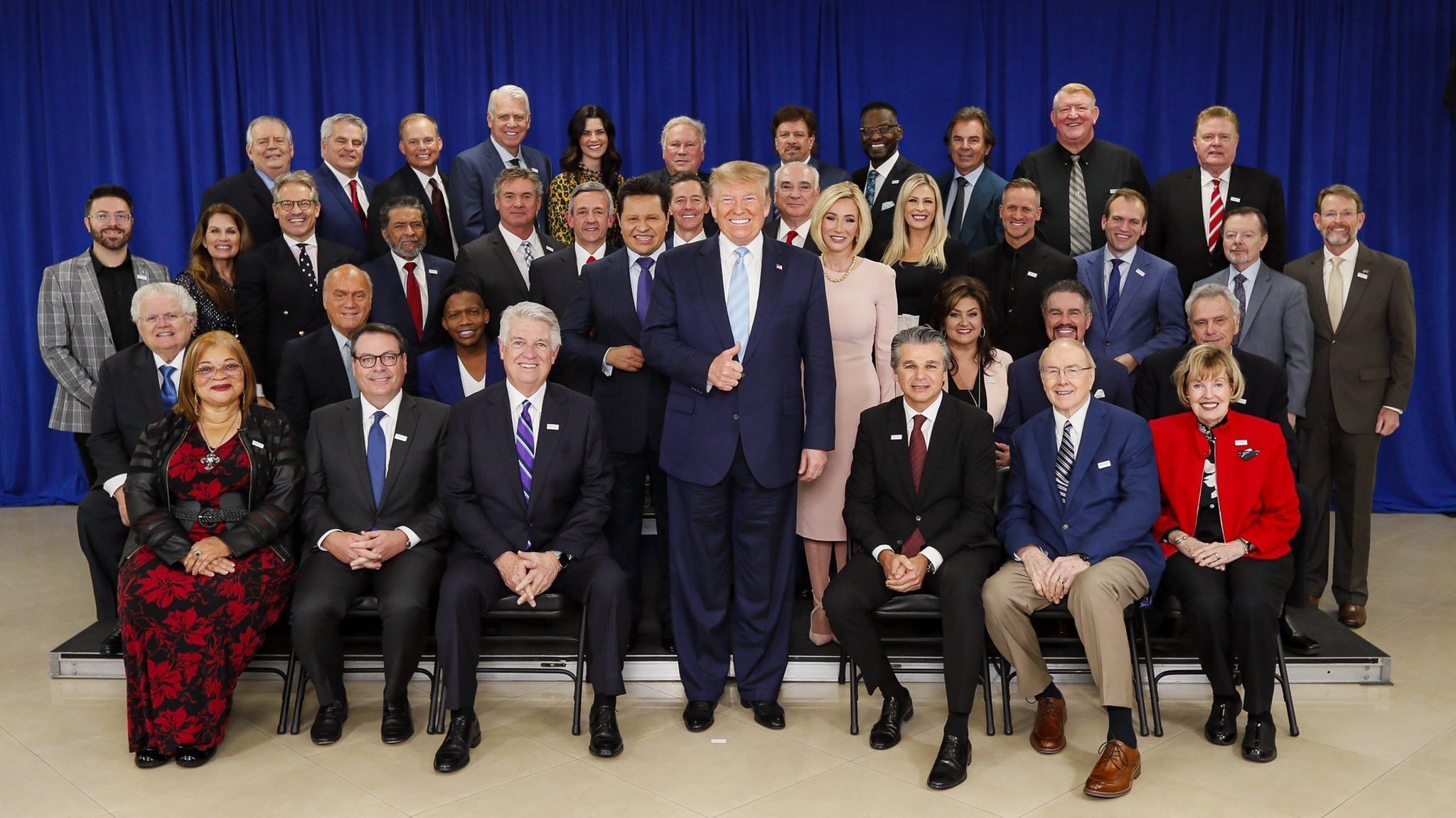 Today, after watching another day of damning testimony before the House January 6th Committee, I was reminded again of this passage from Grant Wacker's biography of Billy Graham:
The details of the low-level crime and high-level mendacity that led to Nixon's impeachment and forced his resignation in August 1974 have been rehearsed many times and need not detain us.  The crucial point is that Graham continued to defend Nixon long after most Americans smelled a rat.  When the first hint of something amiss came to light in 1972, Graham dismissed it as pettifogery.  He pointed out that illicit undercover behavior was no stranger to the White House.  Through 1972 Graham allowed that the Watergate events themselves were troubling but insisted that Nixon had nothing to do with them.  As late as December he privately assured Nixon of his personal affection and "complete confidence in your personal integrity./"  Graham maintained that posture through January 1974.
I don't know what's worse–the people in this picture who are still pushing the Big Lie or the people in this picture saying nothing.