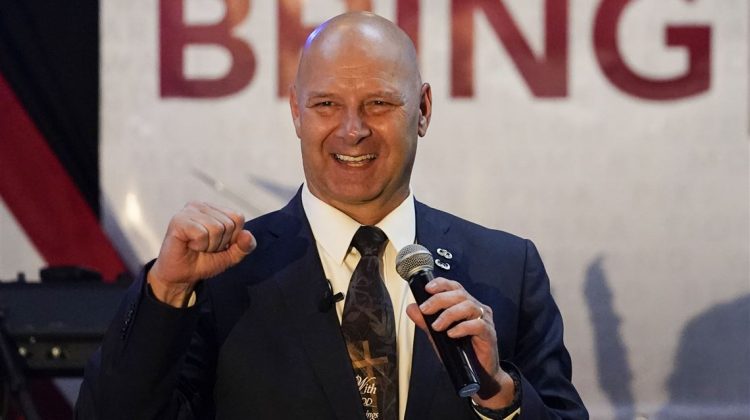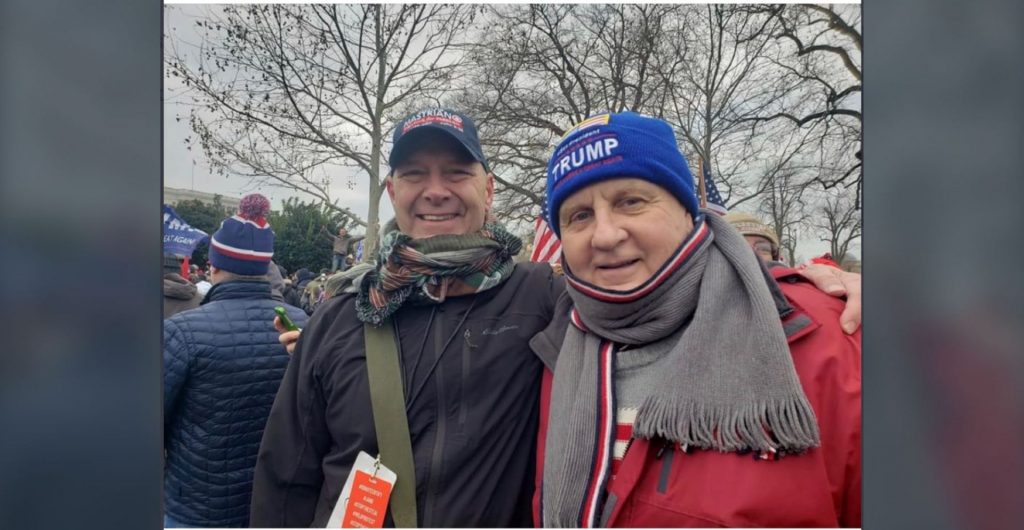 Here is Andrew Seidman at The Philadelphia Inquirer:
He went on the podcast hosted by former Donald Trump aide and "Stop the Steal" leader Steve Bannon.
He named a former Trump campaign lawyer who tried to overturn Pennsylvania's election a top legal adviser to his campaign.
He has twice drawn parallels to Nazi Germany in criticizing political opponents.
And just last week, Doug Mastriano shared a meme on social media accusing Pennsylvania Gov. Tom Wolf and other Democrats of "premeditated murder" over their COVID-19 policies for nursing homes.
Most Republican candidates in Pennsylvania and across the country are hammering Democrats on gas prices, stubbornly high inflation, and homicides in cities like Philadelphia.
Mastriano, the Republican nominee for governor of Pennsylvania, hits all those themes, too. But in the five weeks since he won the May 17 primary election, Mastriano has also been sticking to the playbook that has made him a MAGA hero — making inflammatory comments about Democrats and the left, and amplifying Trump's false election fraud claims.
There are signs that most rank-and-file Republican officials are rallying behind Mastriano.
Read the rest here.