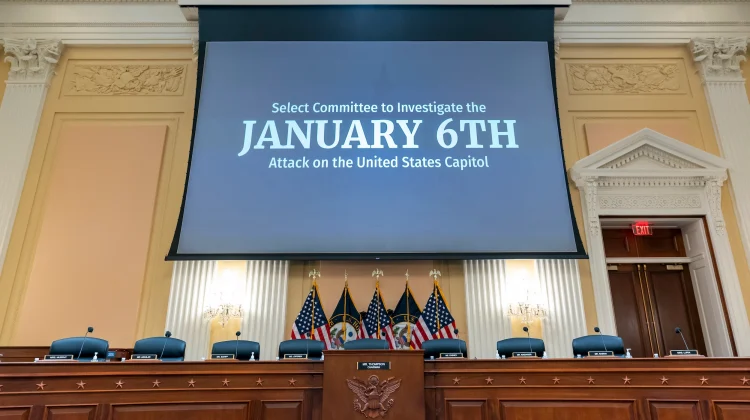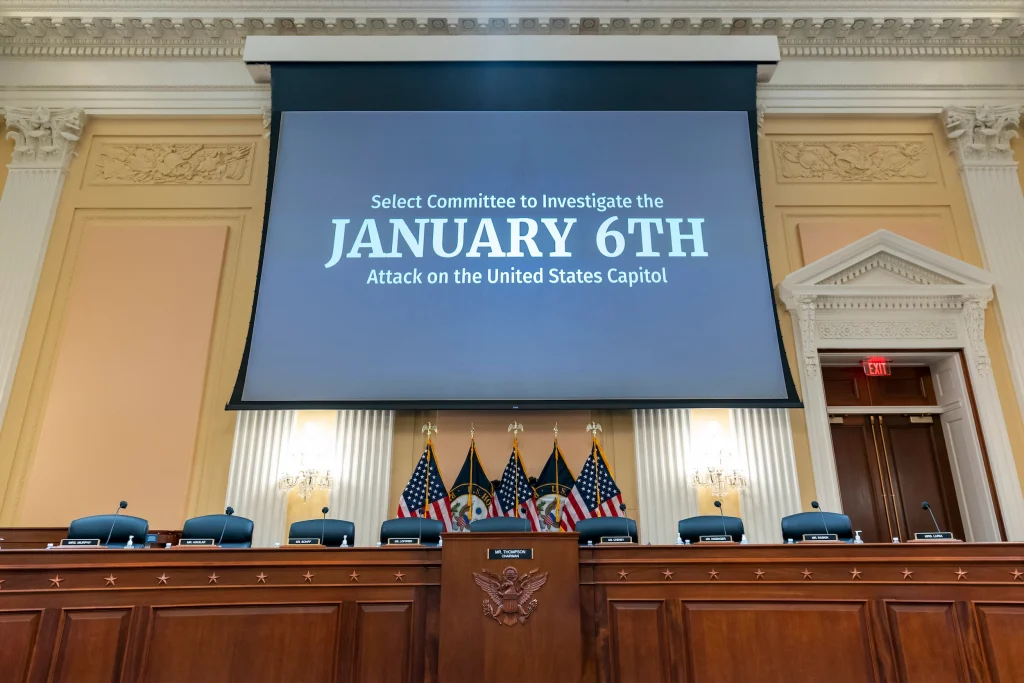 That's four "deeps" from John Podhoretz, the editor of the conservative Commentary magazine. Here is a taste of his piece:
The testimony this afternoon of Cassidy Hutchinson, the aide to Trump chief of staff Mark Meadows, cannot be dismissed. If what she has testified to, sworn under oath, is not countered or contradicted by Meadows or Trump's White House counsel Pat Cippolone—either under oath themselves or eventually before a grand jury—then there is a credible criminal case that Trump violated the law in ways not dealt with by the second impeachment, and from which he would not be shielded by executive privilege. It's possible her memory is faulty, or that she is a fantasist and that none of this happened. But she has reported directly on things that went on inside the White House and around the Oval Office on January 5 and January 6 that go beyond the merely circumstantial.
The case the January 6 committee is building in a far more painstaking manner than anyone could have expected is that Trump knowingly encouraged the formation of and participated in the forward deployment of a crowd he knew was armed. He was told so on January 6. We also know now that Trump had told Meadows to make contact on January 5 with Roger Stone and Michael Flynn, both of whom were communicating with the Proud Boys and the Oath Keepers—some of whose leaders have been charged with seditious conspiracy. We also know that Meadows told Hutchinson he was going to go to the suite personally but she either changed his mind or he did and he called instead. What was said on the call we do not yet know.
Read the entire piece here.