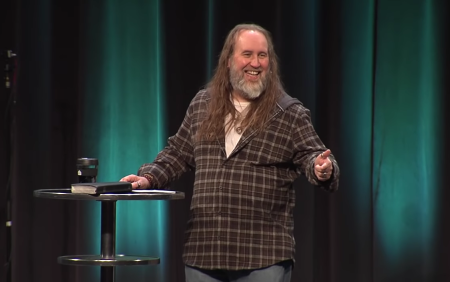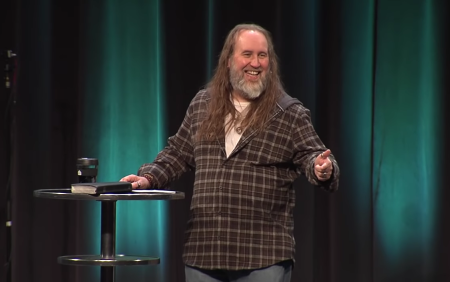 We've done some blogging about this in the past. Check out some of our coverage here.
Christianity Today is also covering recent developments. Here is a taste of Meagan Gilmore's piece, "At Canadian Megachurch, One Abuse Investigation Spurs Another and Another":
Reeling from the arrest of their former teaching pastor, Bruxy Cavey, for sexual assault, and a growing number of sexual misconduct allegations against other previous pastors, leaders at The Meeting House are looking for ways to move forward.
"We are deeply sorry for the abuse and harm that has occurred, be it sexual, emotional, or spiritual in our church family," Jennifer Hryniw, cochair of the board of overseers, recently told the congregation, which operates in 20 locations across Ontario. "We are deeply sorry for how many of these stories have been handled in the past. We continue to be humbled to now be the stewards of these stories."
The Meeting House was supposed to be a humble kind of church. The Canadian Anabaptist congregation was built around movie theater venues and home gatherings and led by a modest pastor with long hair and baggy clothes.
But during the past few months, The Meeting House has been put to shame by the allegations of clergy sexual abuse.
Despite The Meeting House's slogan of being "a church for people who aren't into church," it was often recognized for its high production value, its facilities, or having "all of the answers," noted Quincy Bergman, a pastor at its Oakville, Ontario, headquarters.
Read the rest here.