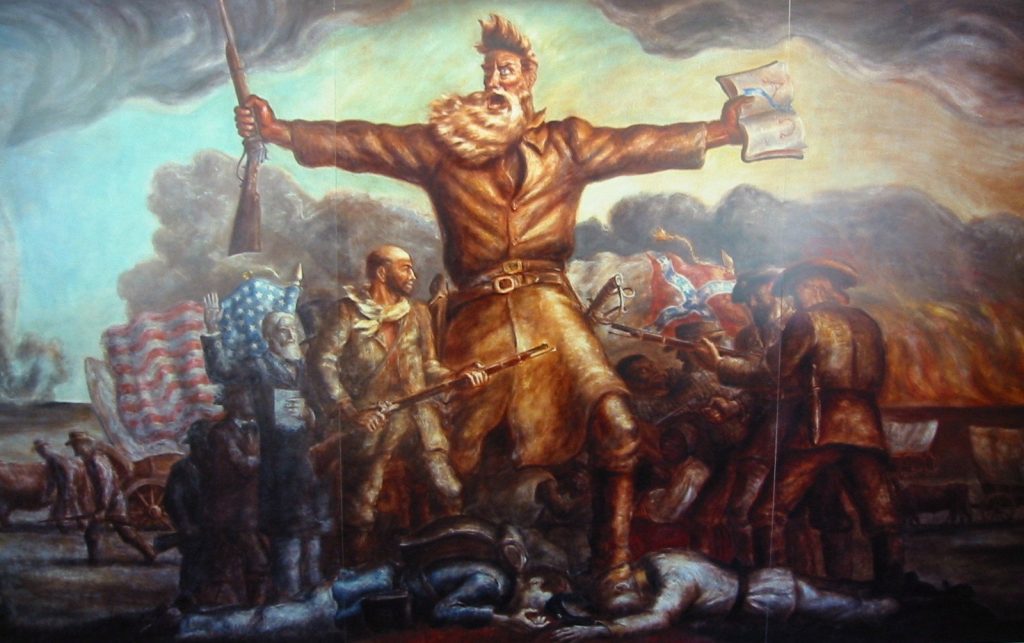 Michael Waldman writes about the recent Supreme Court gun ruling:
The Supreme Court's ruling on Thursday striking down a New York gun law isn't just the most significant ruling on the Second Amendment in a dozen years — it may be the most significant, and most dangerous, such ruling in the nation's history. At a time when the United States continues to reel from mass shootings and everyday gun violence, this decision will make it far harder to ensure public safety.
Read the rest at The Washington Post:
Let's also remember that the Supreme Court's ruling last week was issued a day before the Court overturned Roe v. Wade. As the fight over abortion heads to the states, pro-life Americans think pro-choice Americans are murderers who need to be stopped. Consider the popularity of this tweet:
I recall an earlier time in our history when another moral problem facing the nation was left to the states. In 1854, Congress decided that it would form a new territory, Kansas, and let the people ("popular sovereignty") decide whether to allow slavery upon statehood. The result was "Bleeding Kansas." People were shot. Bodies were dismembered. There were pitched battles. One of America's most famous men, a minister named Henry Ward Beecher, sent New Englanders to Kansas armed with Sharps rifles. These guns were known as "Beecher's Bibles."
And John Brown is even making a comeback among some evangelicals.
No analogies are perfect. And this one may be a stretch. But when I read the Twitter feeds of some members of the pro-life movement it causes me to wonder if things might ever get this far. Will we one day see Bleeding Kansas-like battles over abortion in the so-called "purple" states?