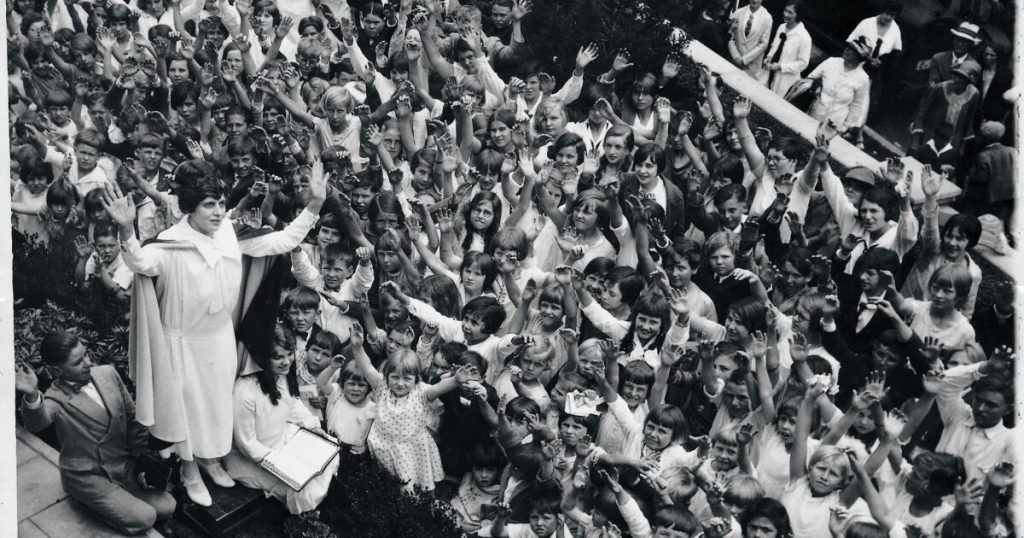 What is happening in Evangelical land?
More coverage of the Faith and Freedom Coalition's "Road to Majority" conference.
Newsweek goes after Christians who adopt.
Pro-life in a post-Roe world:
On Southern Baptists as "political whores."
An Evangelical Free Church aides Christians in Ukraine.
I think I can get behind these words from John Hagee:
Dale Coulter on Pentecostalism and the Fundamentalist-Modernist controversy.
Jim Wallis on guns.
Michael Wear on Dobbs:
More evangelicals advocate for Dreamers.
John Inazu on Carson v. Makin.
The NAE supports the Carson decision:
And on Juneteenth:
German evangelicals on nuclear power.
Kristin Kobes Du Mez on LGBTQ, the Christian Reformed Church, and Calvin University. Rod Dreher too. And World.
The Holy Post takes on politics and the church:
In case you missed this story:
Chris Gehrz leaves The Anxious Bench.
Randall Balmer talks to Teen Vogue about evangelicals and race.
European evangelicals on how we talk about Pride Week.
On fatherhood:
Richard Cizik on the "un-Christian ways of Lauren Boebert"
Blast from the past:
John MacArthur on race and slavery. And here.
Christian Right political engagement in a nutshell. It all comes down to those on the side of liberty and those on the side of tyranny. (Note: It's a lot more complicated than that, but nuance doesn't raise money and lead to power):
Taking back from what? What are we going back to?:
A Brazil pastor, and former education minister, is arrested.
Voddie Baucham, who just lost his race to become president of the Southern Baptist Convention's Pastor's Conference, says that God's wrath will soon fall on the denomination for its accommodation to "social justice" theology and "woke-ism."
Tom Buck is still going after Rick Warren and the Southern Baptists who love him:
Albert Mohler on Carson v. Maine.
Jack Hibbs is back on Twitter:
An unrepentant Christian comedian is back on the road.
David Barton is gathering pastors to come to Washington and get his Christian nationalist view of American history.
Evangelical singer-songwriter Chris Rice accused of sexual assault.
Blaming Uvalde on the attacks on "toxic masculinity":
Is it "unloving" for Christians to affirm the LGBTQ lifestyles of friends?
Can a pastor sue one of his own parishioners?
We are getting close to Lee Greenwood!
And a salute to America's armed forces:
Evangelical worship leader Sean Feucht mocks Ben Stiller's visit to Ukraine:
He also takes a shot at Tim Keller: