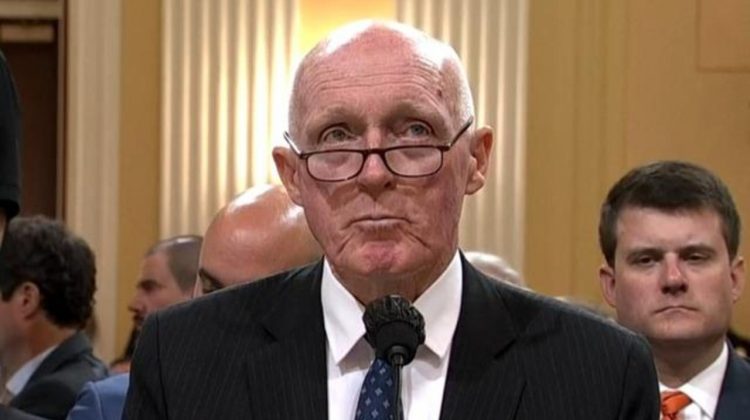 Watch Rusty Bowers testifying yesterday before the House Select Committee on January 6th:
Here is E.J. Dionne at The Washington Post:
Note to every politician in the GOP: You have to decide. You can be a Rusty Bowers Republican. Or you can be a Donald Trump Republican.
You can be someone who says to Donald Trump's consigliere Rudy Giuliani: "'Look, you are asking me to do something that is counter to my oath, when I swore to the Constitution to uphold it. And I also swore to the Constitution and the laws of the state of Arizona. And this is totally foreign as an idea or a theory to me."
That's the road Arizona House Speaker Russell "Rusty" Bowers took when he refused to set aside the decision of his state's voters to support Democrat Joe Biden — even though Bowers had supported and campaigned for Trump.
Or you can be someone for whom it is oaths, laws, the Constitution and the preservation of democracy that are entirely foreign to his worldview. For Trump, power and self-interest are all.
Read the rest here.
ADDENDUM (12:44pm): Perhaps I spoke to soon about Bowers.