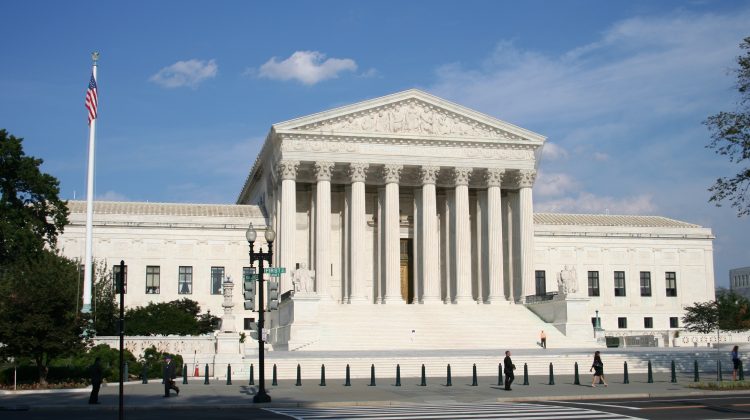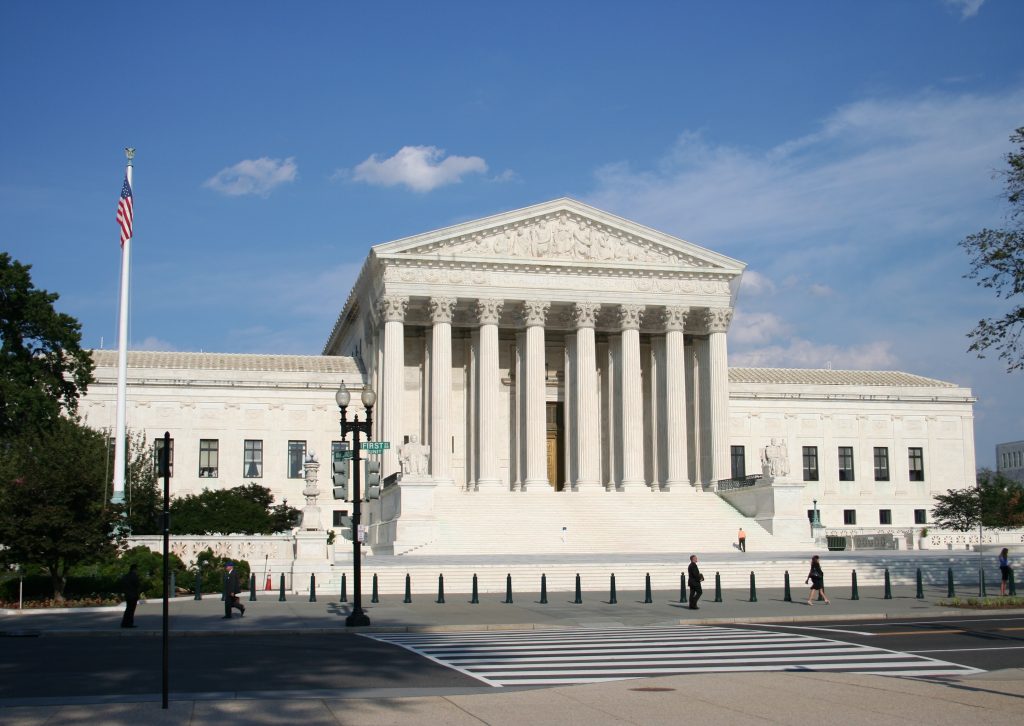 Here is VOX:
The Supreme Court held on Tuesday that Maine must fund religious education as part of a school voucher program that pays tuition for students in rural parts of the state. In the process, the Court's decision in Carson v. Makin tears down one of the foundational rules separating church from state.
The decision was 6-3, along partisan lines.
The specific program at issue in Carson is unusual to Maine. About 5,000 students in Maine's most rural areas, where it is not cost-efficient for the state to operate a public school, receive tuition vouchers that can be used to pay for private education. Maine law provides that these vouchers may only be used at "nonsectarian" schools, not religious ones.
Carson struck down this law excluding religious schools from the Maine voucher program, and that decision could have broad implications far beyond the few thousand students in Maine who benefit from these tuition subsidies.
Not that long ago, the Court required the government to remain neutral on questions of religion — a requirement that flowed from the First Amendment's command that the government "shall make no law respecting an establishment of religion." In practice, that meant that the government could neither impose burdens on religious institutions that it didn't impose on others, nor could it actively subsidize religion.