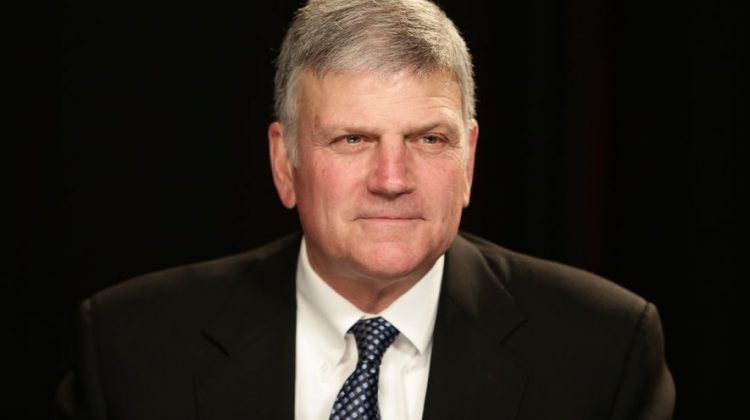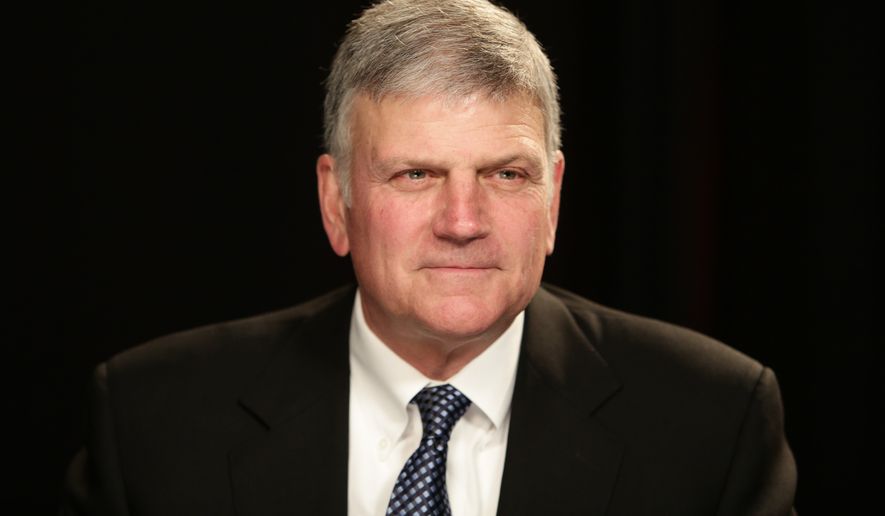 Graham told an abused spouse to go back to her husband. Here is a taste of Sarah Pulliam Bailey's reporting at The Washington Post;
According to the recording, Graham said the marriage could "be fixed easily," and he seemed to dismiss the severity of her abuse. "I'm not here to defend him calling you bad names, yelling at you, whatever," he said.
"Beating me," Panahi interjected.
Graham told her that abuse is a "gray area," that an abusive husband was someone who "comes home and he takes a six-pack of beer and he jumps off the chair because the kids are making noise and beats his wife and beats the kids and that's something that goes on almost every day."
And that was not her situation, Graham told her, because he felt an abusive husband was someone who "stomped" on his wife every night.
"I was beaten," she replied.
Graham again urged her to speak with Abedini, complaining that they hadn't met for lunch or dinner. But he dismissed the idea of abuse counselors. "You could get some godless psychiatrist," he said.
That was the last time Panahi and Graham spoke.
Read the entire piece here.