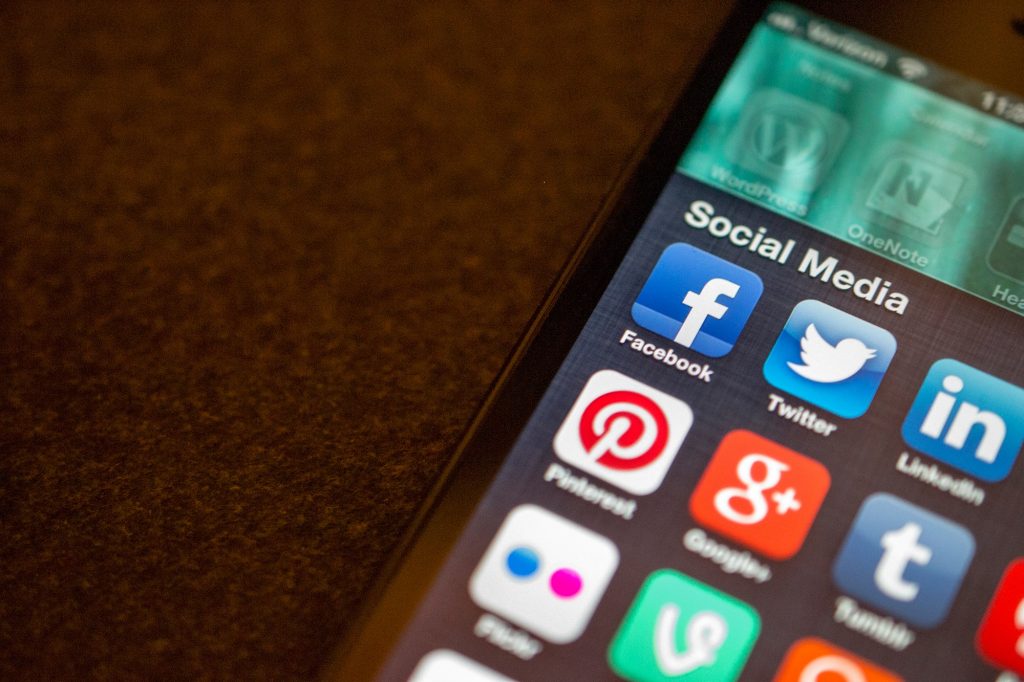 Limited change doesn't mean no change
I'll be taking a work sabbatical the second half of June and with it a sabbatical from social media. As we are all well aware, Facebook, Instagram, Twitter and other platforms are not good for us. On a personal level they make us depressed, anxious, and flighty. On a social level they spread disinformation and destabilize societies.
But.
Social media is still a powerful tool for social change in some limited ways. And it isn't quite as scary as it is made out to be.
I work in digital politics, so I've become more familiar than is healthy with social media. Social media can fulfill two purposes for an organization or movement trying to make change: It can mobilize folks who are already on your side, and it can help one discover new information on current events. Persuasion and serious conversations, on the other hand, aren't on the table: The medium isn't designed for them.
When I'm thinking about mobilization, I usually think of the marketing funnel. My organizing colleagues prefer a ladder analogy, but the principle is the same. To mobilize people in a movement or an organization you need to bring them along a series of deepening steps, such as Awareness → Contact → Shallow engagement → Deep engagement → Ambassador.
Each of these steps has more people in it than does the next step: More people know about your organization (Awareness) than follow you on Facebook (Contact). More people follow you on Facebook (Contact) than comment on your posts (Shallow engagement). Most of the time people don't jump from unengaged to deeply engaged all at once. Rare circumstances aside, you don't go to jail for a movement on Friday that you didn't know about on Monday. So to keep engagement strong, the movement growing, and change possible, expanding the pool of people in the first few steps of the journey is vital. That is what social media is good at: Facebook, Twitter and other social media platforms can connect you with people who share your ideals but don't know about you. They provide a low-commitment way for such folk to engage.
Social media also offers a way to discover and communicate new information. Twitter especially is helpful here. When the Supreme Court issues a new decision, or a state legislature passes an unjust law, social media (from reliable sources) helps one to learn what is happening and to react to it quickly. If you don't want to stay glued to cable news (which is even worse for your soul), Twitter really is where you can stay up to date—a necessary element in a good response to emerging opportunities and threats. As much as it pains me to admit, being clever on Twitter really can be a way to make it into the news and shape a broader public conversation.
One note of comfort as you consider using social media as tools: These platforms are stupid. As much as Facebook and other social media platforms want you to think that they know everything about you, they don't. Roughly 30% of the targeting info that Facebook has on you is wrong. My experience buying ads on Facebook has not given me any faith in the platform's ability to target accurately. Advertisers channel millions of dollars into these platforms (often for nefarious purposes), but the platform can't read your mind or manipulate you into being a different person. Social media can magnify existing ills, but it rarely transforms people: That is part of the reason it is so ruinous for teenagers who already face massive social pressure.
So this is my plug for how to use social media to change the world: By itself, it won't. And on an individual level, it may not be worth using.
But organizations or movements can use social media as a tool to mobilize people who already agree about the change they want to see, as well as to learn about the world and communicate about breaking news. People are going to keep using Facebook, Instagram, TikTok and other unhealthy platforms. We need to meet people where they are rather than where we wish they would be.
There are plenty of good reasons not to engage with social media. It's mostly a silly place—that's why I'm taking a pause during my sabbatical. But these are the uses of the tool: to mobilize, to learn, and to react.
Greg Williams works in digital politics at Faith in Public Life (although opinions are his own). You can yell at him on Twitter @gwilliamsster but he'd prefer if you were kind.