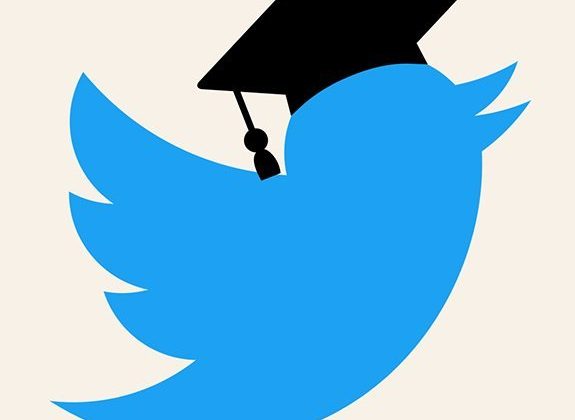 Joseph Keegin, the editor of The Point, gives us a lot to think about in this piece at The Chronicle of Higher Education. Here is a taste:
As academic humanities departments shed undergraduates and lose both prestige and funding, professors sensing their own obsolescence seek different venues for recognition and regard. The professors of "academic Twitter" have by and large subordinated their work as professional intellectuals and historians to the news cycle, yoking their reputations to the delirious churn of outrage media.
And this:
Education is, as the philosopher Henry Bugbee tells it, "more fundamentally the task of placement within the fullness of historical time — so that it may become the time of our lives — than it is in adjustment simply in contemporaneous relationship to the things around us." That is, reading, thinking, and studying are not simply in the service of conforming to the current arrangement of the world, but of developing a long view of human nature that allows us to consider more seriously what might be good as such for human beings, both individually and in community, thereby deepening our sense of what we might mean, for instance, by words like "justice." This should be especially true for those devoted to the study of human things: philosophy, literature, history, languages, and so on.
Read the entire piece here.