What is happening in Evangelical land?
Will evangelicals endorse Trump in 2024?
Charles Marsh on growing up evangelical.
The Gospel Coalition on Juneteenth.
Beth and Russell:
Will the Southern Baptist Convention be "smaller and purer or bigger and more accepting?"
Evangelicals are concerned about how climate affects the poor.
Tim Keller update from his son:
David French on Mike Pence and evangelicals.
Adam Kinzinger criticizes Trump worship in churches.
Rick Warren appoints a successor and he is already caught up in controversy.
Former president of the Southern Baptist Convention:
A Brooklyn megachurch pastor combats gentrification.
The Coalition for Christian Colleges and Universities fight for Dreamers:
Tish Harrison Warren wonders how Southern Baptists can do better at responding to sexual abuse.
LGBTQ issues at Calvin University.
Gundamentalism (sic).
Blast from the past:
The Faith and Freedom Coalition's "Road to Majority' conference: A summary.
Christian nationalists making a run for Pennsylvania governor:
The "last obstacle to criticize Christ was a governor":
An evangelical political organization gives a lifetime achievement award to a guy who was reprimanded by the House of Representatives (395-28) on ethics violations, has been married three times, and had a six-year adulterous affair. But at least he fought for conservative ideals:
Seven Mountain Dominionism at the Faith and Freedom Coalition's Road to Majority Conference:
The Bablyon Bee was there too:
So was Judge Jeanine:
And Kayleigh:
And Jim Jordan:
It was a real court evangelical fest:
The Faith and Freedom Coalition looks to a David Barton colleague for its ideas about "Christian citizenship." Rick Green hosts Barton's radio program:
The Faith and Freedom crowd loves Hershel Walker.
This is what Christian nationalism looks like. Watch how court evangelical Jentezen Franklin merges the Old Testament, American ideals, and the "gospel of Jesus Christ":
Sean Feucht was there to sign books and lead worship:
A theobro on Rick Warren and woman pastors.
Bruxy Cavey isn't the only sexual abuser at The Meeting House, a megachurch in Toronto.
Conservative Southern Baptists turn on Richard Land. And this:
From the guy who carried water for the president who spent more time on the golf course than any other president. Charlie Kirk will be at a megachurch near you this weekend:
Charlie at a "Theology of Marxism" conference:
The anti-social justice warriors. I see John MacArthur, Tom Buck, Voddie Baucham:
Matt Hall has a Ph.D in American history from the University of Kentucky. He was Al Mohler's provost at Southern Baptist Theological Seminary. He was just appointed provost at Biola University, the home of Talbot Theological Seminary. Some people are not happy about it:
The Christian Right goes after the president when he falls off a bike. Seems like a Christian response would be to see if he is OK and show empathy. A regular Fox News viewer asked me this weekend if I believed that Biden was "mentally retarded." I wonder where they got it from:
Mike Huckabee too:
Eric Metaxas interviews Lauren Boebert, the "real deal." She says God called her to run:
God and country at First Baptist-Dallas:
Is this really what the word "Freedom" means in Galatians 5? This was one of the most popular verses used by patriotic ministers during the American Revolution. Most of them confused political freedom with spiritual freedom:
Do these people know how idolatrous it sounds to talk about putting "America First" at a Christian gathering:
This is interesting coming from this evangelicalTrump supporter:
Court evangelicals Jack Graham and Ralph Reed believe that their support of Trump was vindicated:
I guess there's no need to attend this guy's seminary:
Owen on women pastors: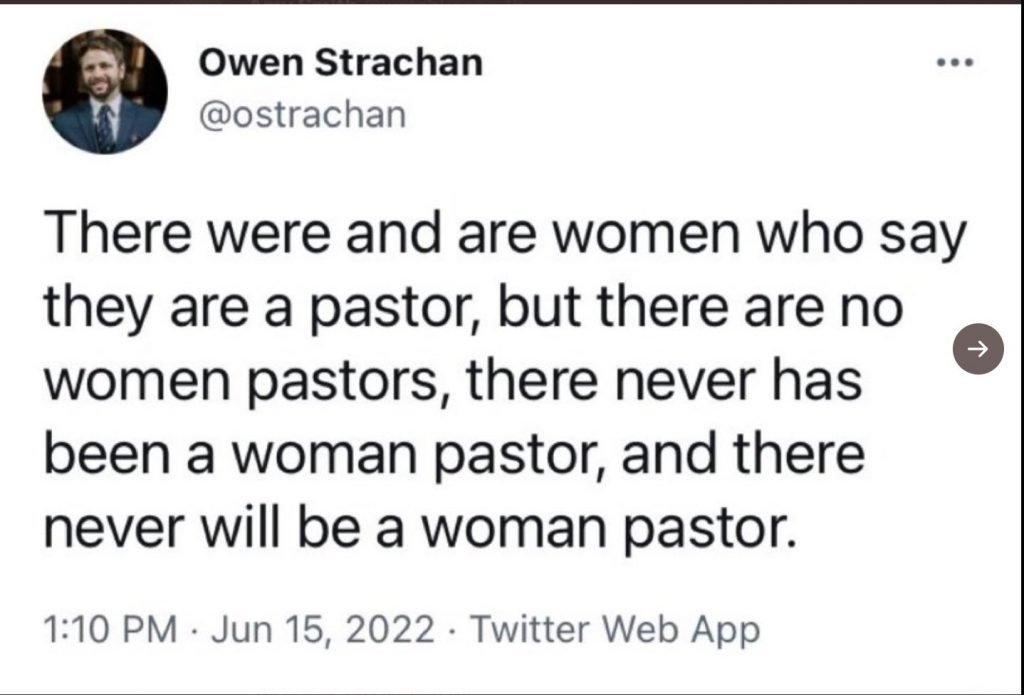 A guy who seems to think he has it all figured out also thinks God as incomprehensible. I'm confused.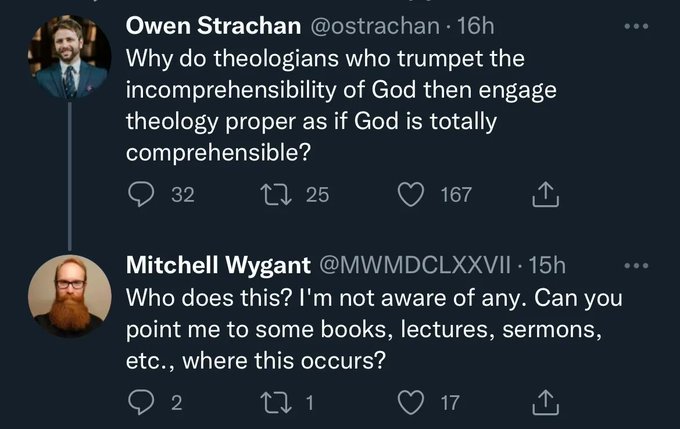 Hobby Lobby donates $10 million to Evangel University:
It's always about Beth Moore:
Women=liberal drift:
Pixar is the latest bogeyman: