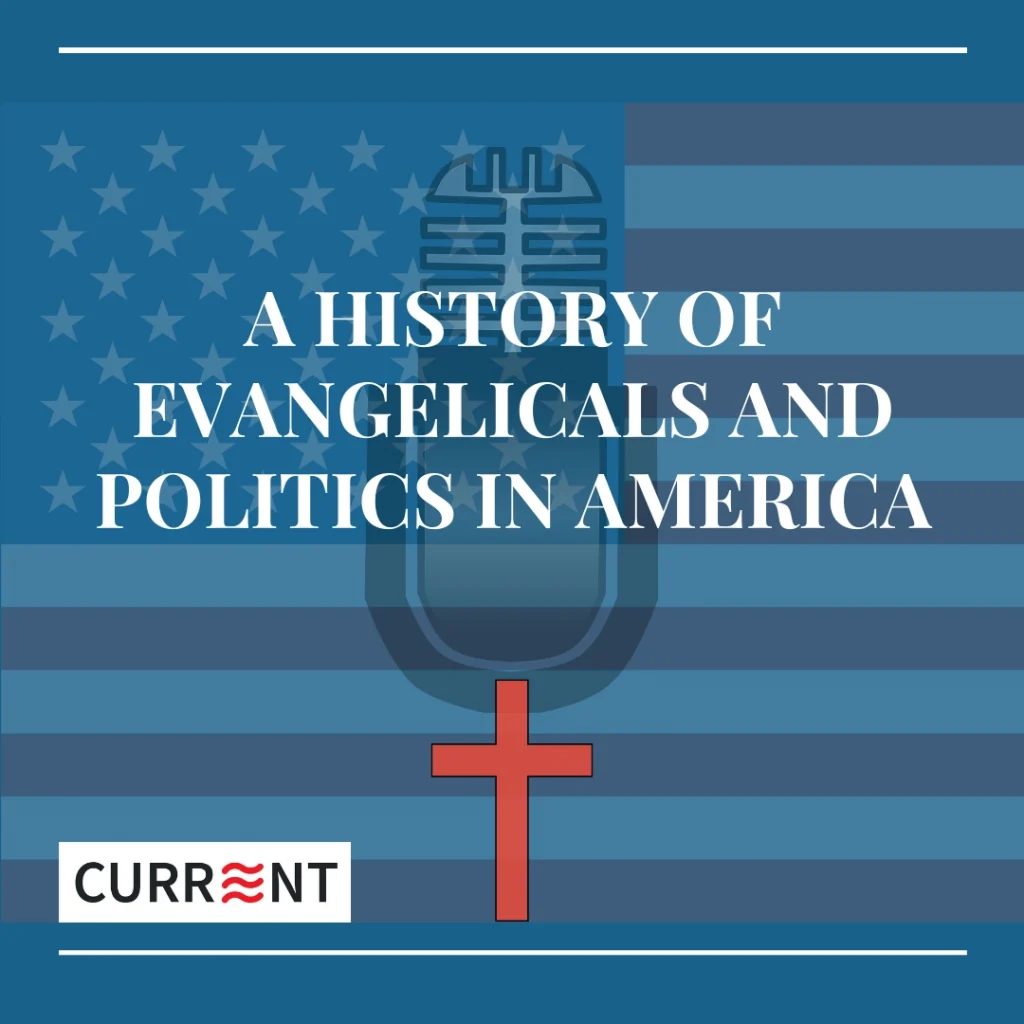 As election day draws near, the Christian Right gets out the vote.
Episode 40: "Redeeming the Vote" dropped today. Subscribers to Current at the Longshore level and above have access to new episodes of this narrative history podcast.
Here is a teaser:
If you like what you hear, and want to listen to a new episode every week, please consider supporting our work at Patreon.
Early episodes are now dropping for free at Apple Podcasts and most other major podcatchers.