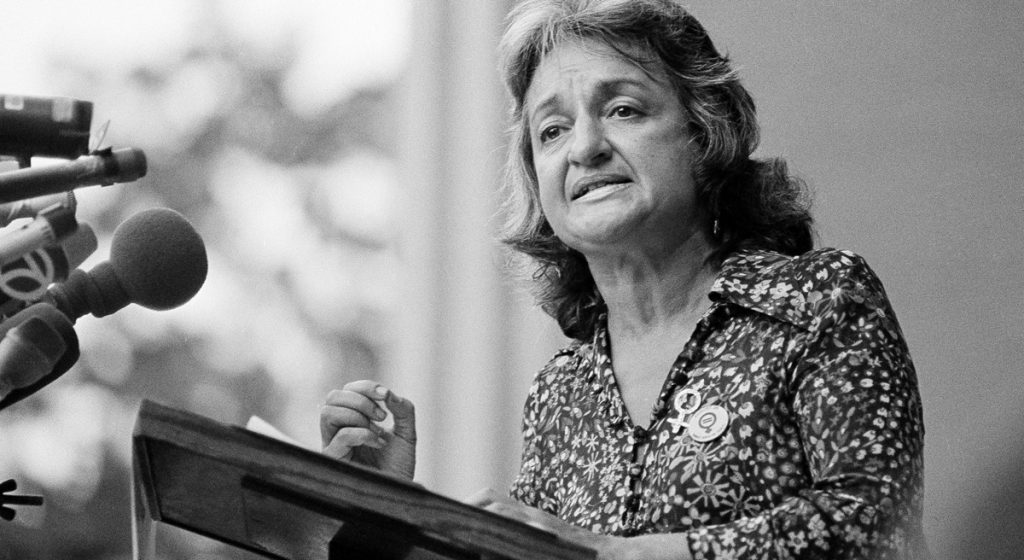 1994. Firing Line. Watch:
There is a lot to talk about here, most of which I am ill-equipped to comment on with any degree of expertise. But I will make three comments:
Historian Elizabeth Fox-Genovese is clearly the smartest person in the room.
I love the fact that Eugene Genovese is seated in the audience over the right shoulder of Camille Paglia. The camera only catches him a few times.
Let's bring back debates like this! I learned a lot.