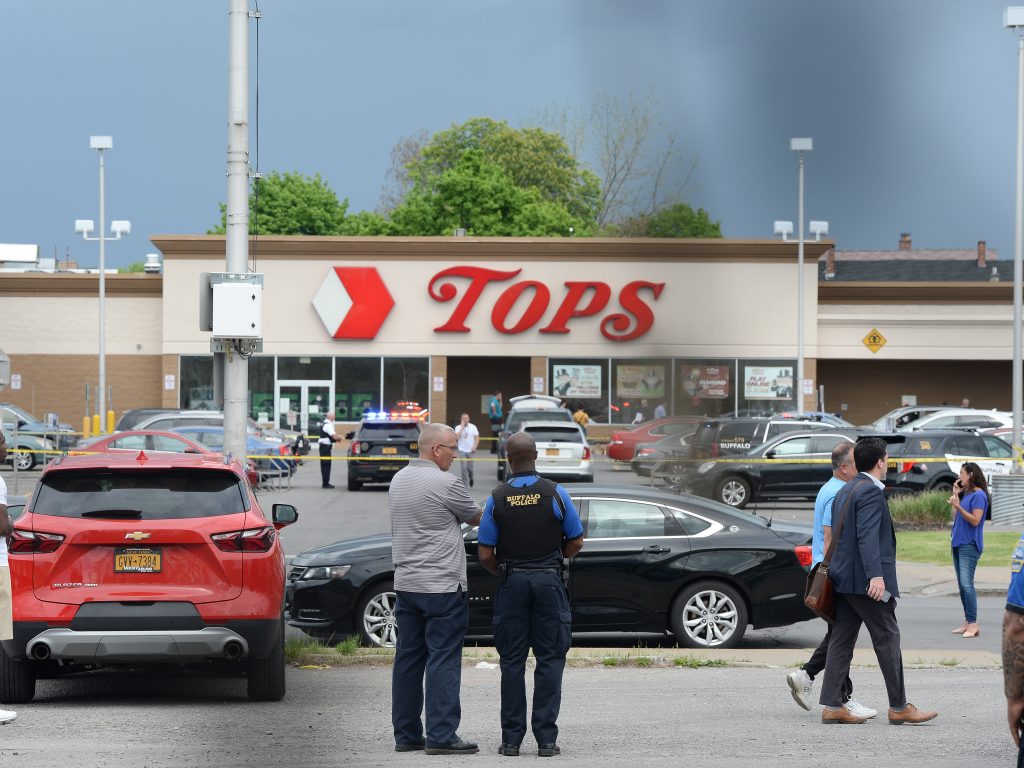 A step in the right direction.
Here is a Politico:
A group of 20 senators struck a bipartisan gun safety framework on Sunday, marking a significant breakthrough in Congress' attempts to address recent back-to-back mass shootings.
In a Sunday morning statement, 10 senators in each party announced support for the deal. Senate Majority Leader Chuck Schumer blessed it, vowing to "put this bill on the floor as soon as possible," and President Joe Biden said it "would be the most significant gun safety legislation to pass Congress in decades." The president urged both chambers of Congress to finish the package quickly.
The emerging package is anchored around extra scrutiny for gun buyers under the age of 21, grants to states to implement so-called red flag laws and new spending on mental health treatment and school security. While translating the agreement into legislation will take time, the large group of supportive senators shows that the package could gain 60 votes on the Senate floor before heading to the House.
"Our plan saves lives while also protecting the constitutional rights of law-abiding Americans. We look forward to earning broad, bipartisan support and passing our commonsense proposal into law," the 20 senators said in their statement.
Sens. Chris Murphy (D-Conn.), John Cornyn (R-Texas), Kyrsten Sinema (D-Ariz.) and Thom Tillis (R-N.C.) are the lead negotiators on the proposal. The most significant piece of the proposal would subject gun buyers 21 and younger to scrutiny of their criminal and mental health records as juveniles. It's proved tricky to write because each state has different laws governing juvenile records.
A broader bipartisan group has held its own regular meetings on guns over the past three weeks since the elementary school shooting in Uvalde, Texas. And with Democrats controlling only 50 Senate seats, the approval of 10 Republicans is critical to moving forward.
Read the rest here.
Ten members of the GOP Senators are supporting this agreement. They are: John Cornyn (TX), Thom Tillis (NC), Bill Cassidy (LA), Lindsey Graham (SC), Pat Toomey (PA), Roy Blunt (MO), Richard Burr (NC), Rob Portman (OH), and Mitt Romney (UT). Portman, Toomey, Blunt, and Burr are not running for re-election.
Now we need to see how many of these GOP Senators will actually vote for the bill once it gets written. I am particularly going to watch Mitch McConnell (KY), John Thune (SD), James Lankford (OK), Lisa Murkowski (AK), and Ben Sasse (NE).