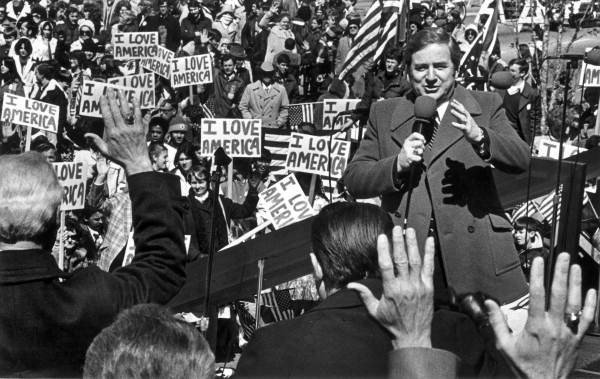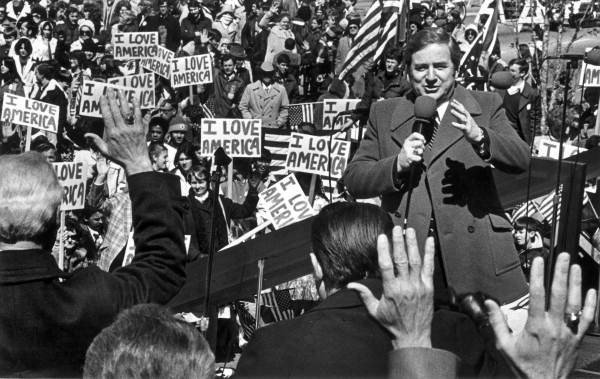 What is happening in Evangelical land?
Some Southern Baptists are trying to discredit the investigators hired to conduct the denomination's sexual abuse study.
Do conservative evangelicals have better sex lives?
Shane Claiborne celebrates Pentecost:
"Christians leading communities plagued by cartels and gangs are baffled that American Christians would champion the right to own firearms."
VOX on the Southern Baptist sexual abuse scandal.
The Christian Reformed Church is getting ready to tackle human sexuality.
MAGA is infiltrating the Libertarian Party.
The president of the National Association of Evangelicals on religious liberty.
Eerdmans Publishing suggests Pride Month reading. More here.
Samuel Rodriguez on guns: "We must pray with actions."
Southeastern Baptist Theological Seminary responds to the Tom Buck controversy. Buck answers:
Blast from the past:
Evangelicals and the Shroud of Turin?
A Southern Baptist pastor in Louisiana blames Satan for his financial indiscretions.
Eric Metaxas talks to the conservative candidate for president of the Southern Baptist Convention. Metaxas essentially offers him his endorsement. Ascol criticizes the third-party organization that conducted the sexual abuse report because it is LGBTQ affirming.
Marjorie on Christian nationalism:
An abortion rights activist stripped down to her underwear and yelled, "My body, my f***ing choice" in Joel Osteen's church. And here.
Charlie Kirk is starting an anti-CRT academy.
Charlie also demonizes the Republicans who voted to raise the age of semi-automatic gun ownership:
Shop David Barton's Wallbuilders for your Father's Day gifts!:
Tim Barton says that abortion should be banned in the states after Roe is overturned. Eric Metaxas, believe it or not, pushes back on this claim and puts Barton back on his heels, forcing him to reveal his true theocratic views. Barton does not want the people to decide the issue of abortion in the states, he wants to enforce his views on all the people. But, alas, by the end of the interview he and Metaxas are back on the same page. Watch:
When I was young I used to listen to Tony Campolo at the Ocean City (NJ) Tabernacle. Today the Tabernacle leadership has gone all in on Trumpism. This summer Kirk Cameron, David Nasser (Falwell Jr.'s chaplain at Liberty University), Johnnie Moore (the self-proclaimed modern day Dietrich Bonhoeffer who organized the court evangelicals during the Trump era), and Robert Jeffress are slated to speak. Robert Jeffress in New Jersey?
Michelle Bachmann is giving a talk:
Family Research Council's Tony Perkins and Louisiana congressman Mike Johnson talk about tonight's "Hollywood-style production." This is not about listening to facts and drawing conclusions. These guys have their minds already made up:
Did John Lennon get saved? Greg Laurie seems to think so.