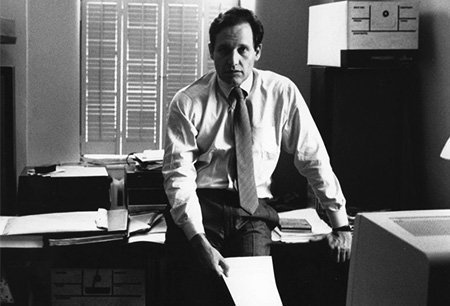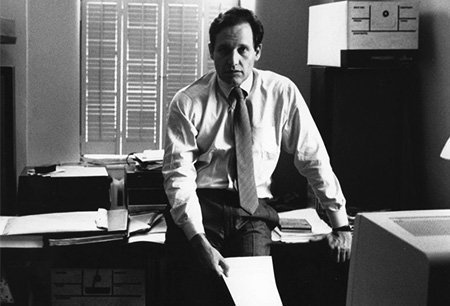 Last Sunday night we watched the first two episodes of CNN's documentary on John Dean and Watergate. I am looking forward to the last two episodes this weekend. It's good. So needless to say, a recent Washington Post piece on how John Mitchell's wife Martha Mitchell invited Bob Woodward and Carl Bernstein to rummage through the former attorney general's home office caught my eye. Here is Manuel Roig-Franzia's piece:
There was no mistaking the voice on the other end of the phone line. That twangy timbre. Brash and sass. Undiluted Arkansas Delta.
Bob Woodward had heard this voice before. So when he answered his desk phone in the Washington Post newsroom that Sunday in the spring of 1974 he didn't have to strain to realize he was talking to Martha Mitchell, the mercurial wife of President Richard Nixon's former attorney general, the corrupt, pipe-smoking John Mitchell.
Portrayed by Julia Roberts in a Starz miniseries that started airing this spring, Martha Mitchell was something of a star in those days in Washington. She had style. She laughed loudest. She piled that marvelous thick blond hair higher and higher. In an era when the men ran most everything, she said what she wanted — and did what she wanted. She may have been married to one of the most famous men in Washington, but she refused to be defined as a "wife of" someone.
She considered herself to be someone. She was, as the papers sometimes put it, "Washington's other Martha." The capital crowd called her "The Mouth of the South." She was almost impossible to control — though her husband and his thuggish crew tried.
On this particular Sunday, Martha was calling Woodward with an invitation. Her husband, recently indicted for a second time in the cascading Watergate scandal, had left her, moving out of their Fifth Avenue apartment in Manhattan. Would Woodward and his reporting partner, Carl Bernstein — she always pronounced it, incorrectly, as "bern-STINE" ― like to come up and look through her husband's home office?
Woodward, discussing the episode at length publicly for the first time in an interview at his Georgetown home, said he did not want to miss such a rareopportunity. The sequence of events shows Mitchell at her most swaggering but also offers a glimpse at the reportorial techniques that made Woodward and Bernstein two of the most celebrated journalists of the 20th century.
Read the rest here. It is a fascinating story!