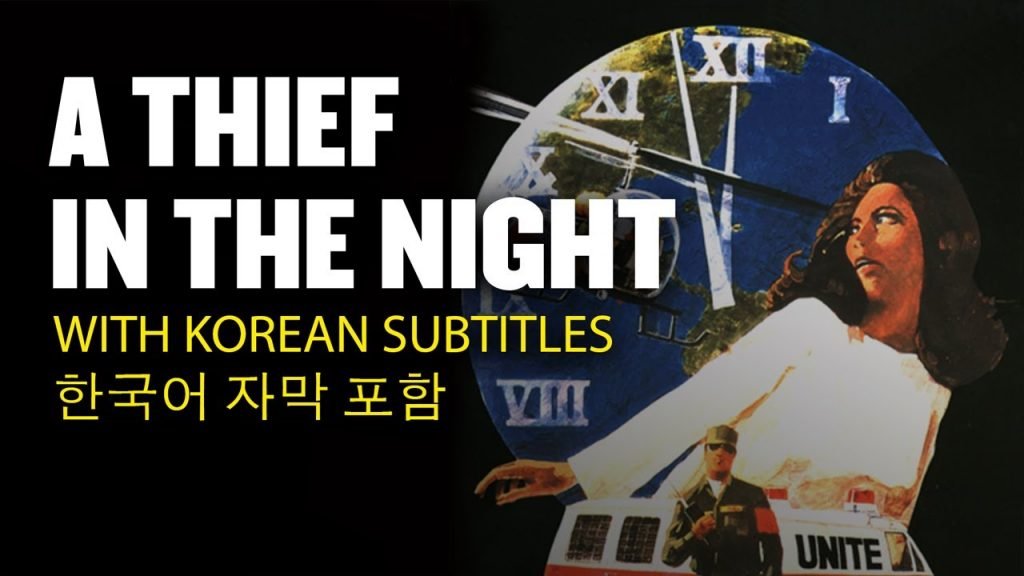 What is happening in Evangelical land?
A member of the Southern Baptist Convention's Executive Committee says that taking steps to prevent sexual abuse in churches is a bad idea
Andy Stanley: Evangelicals are facing a "state of emergency"
Beating swords into ploughshares:
Randall Balmer with some dispatches from the evangelical world that focus on Sarah Huckabee Sanders, J.D. Hall, and Grove City College.
80% of white evangelicals do not have any LGBTQ friends.
Jon Ward of Yahoo News profiles evangelical activist Justin Giboney.
Evangelicals and creation care:
Asian-American evangelicals make a statement on Uvalde.
Russell Moore talks to The Bulwark about the Southern Baptist sexual abuse report.
Skye on gun violence in Chicago:
Evangelical gun control advocate Rob Schenk is praying for the victims:
Russell on gun violence.
A shooting outside an Iowa megachurch. The Gospel Coalition covers it here.
Beth Moore on the need for the Holy Spirit:
Charlie Dates: Evangelicals need to work with Black pastors to end gun violence.
Tim Keller's new book:
Religion News Service covers declining enrollment in evangelical and other seminaries.
A candidate for the Southern Baptist Conventioj presidency on gun control.
Christianity Today president Timothy Dalrymple weighs-in on the Southern Baptist sexual abuse report.
Jim Wallis talks to MSNBC:
Evangelical leaders from 41 countries gather in Poland. More here.
Karen Swallow Prior on sexual abuse in the Southern Baptist Convention.
Did a pro-life evangelical really conceive a child through rape?
David French on gun idolatry.
In Alabama, a Black evangelical pastor was arrested for watering his neighbor's flowers.
Blast from the past:
The producer of the Eric Metaxas Show says that Christian that do not engage in conservative politics are "church mice," not "church men."
The Liberty University Standing for Freedom Center on Pride Month:
The Liberty University Standing for Freedom Center takes a position on women pastors. Not sure what this has to do with "standing for freedom," but here you go.
Lance Wallnau vs. quarters:
More on Marjorie Taylor Greene's recent Christian nationalism comments.
Charlie Kirk thanks God:
A celebration of Christian Trumpism:
Charlie Kirk on a declining civilization. Nothing on gun violence:
The Gospel Coalition recommends 50 "Short Books Packed with Wisdom"
Trump court journalist David Brody of the Christian Broadcasting Network:
A First Things writer critiques the Southern Baptist Convention's third party sexual abuse report.
Tim Barton ready to talk with Eric Metaxas:
Evangelicals and Jews in Jerusalem unveil a "Lion of Judah" statue.
Tony Perkins and Franklin Graham talk gun laws. "Gun laws aren't going to change a thing."
A conservative evangelical group defends the leaked Alito abortion decision.
Christian Contemporary Music artists at the K-Love Fan Awards.
Missionaries or preventing sexual abuse?":
And I thought Eerdmans "fell away" when they published my book Believe Me: The Evangelical Road to Donald Trump. :-):
First Baptist-Dallas defends Paige Patterson's visit. Patterson, named multiple times in the Southern Baptist Convention's sexual abuse report, got a standing ovation.
The pastor of a Mexican megachurch pleads guilty to sex-abuse of minors.
Richard Land addresses the sexual abuse scandal in the Southern Baptist Convention.
Albert Mohler on Joe Biden's "taking the Lord's name in vain."