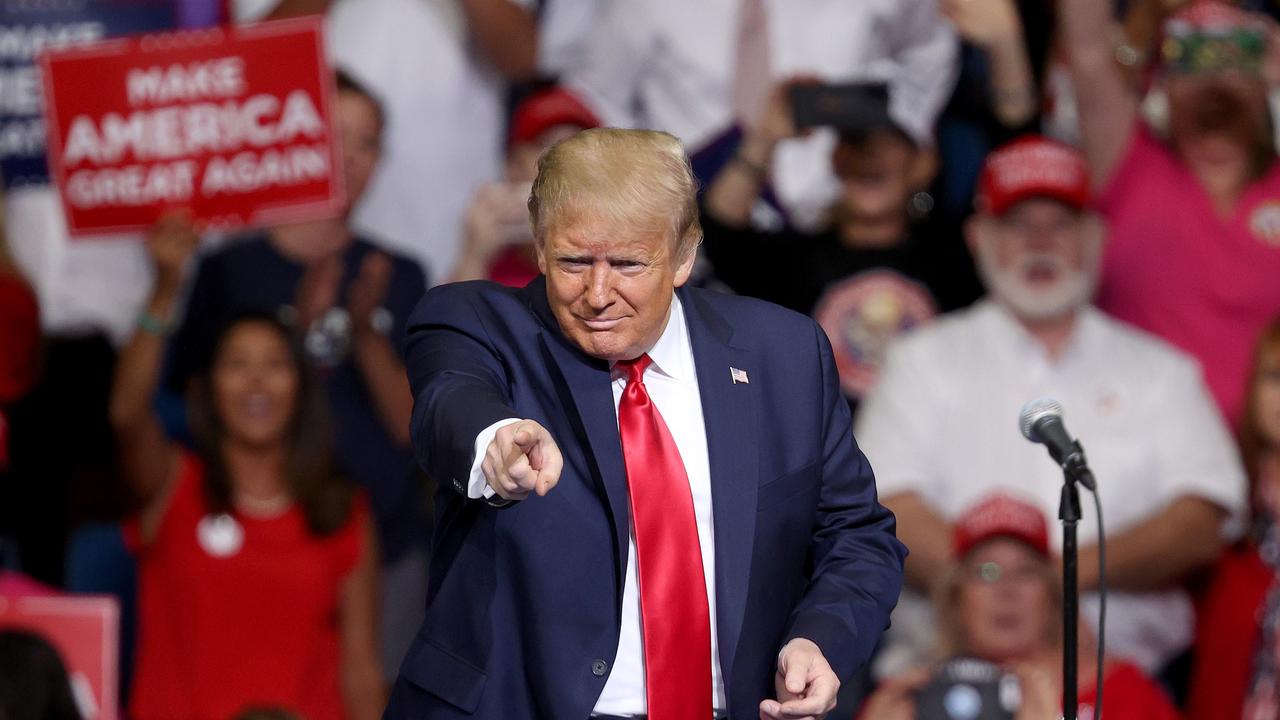 At The Bulwark, William Saletan tries to define what the right wing means when they accuse someone of being "Republican in Name Only." (Note: Someone accused me of this the other day and I am not even a registered Republican!). Here is a taste:
On Saturday, Donald Trump went to Wyoming to campaign against Republican Rep. Liz Cheney. He repeatedly called her a "RINO" and urged the state's voters to elect her challenger, Harriet Hageman. But Trump's speech exposed how the meaning of "RINO" has changed. It used to refer to people who weren't Reagan conservatives. Now it refers to people who are.
The substantive positions for which Trump praised Hageman—on oil drilling, guns, crime, and border enforcement—were no different from Cheney's. In fact, according to the American Conservative Union, Cheney's voting record is far more conservative than the record of Rep. Elise Stefanik, who, at Trump's behest, replaced her last year as chair of the House Republican Conference.
In his speech, Trump called Cheney a "lapdog" for House Speaker Nancy Pelosi. But that accusation, too, is bogus: Cheney has voted against Pelosi's positions more consistently than have the top three officials in the House Republican Conference.
So Trump's beef with Cheney isn't about conservatism. Unless, that is, he finds her too conservative. And in many respects, he does: On several major issues, Cheney respects longstanding Republican principles, while Trump flouts them.
In Wyoming, Trump excoriated Cheney and Sen. Pat Toomey of Pennsylvania—another "RINO," according to the former president—on three issues. One was the use of military force. Trump called Cheney and her father "globalists and warmongers." He condemned the American wars in Iraq and Afghanistan and complained that Liz Cheney had "voted no on bringing our troops back home from Syria."
You can disagree with Cheney or her father about their positions on these conflicts. But you can't argue that Trump's position, compared to theirs, is more "Republican." For 15 years, Afghanistan, Iraq, and the global struggle against terrorism defined the GOP. The 2012 Republican platform—the last platform before Trump seized control of the party—resolved to "employ the full range of military and intelligence options to defeat Al Qaeda and its affiliates." The platform opposed troop withdrawals from Afghanistan and pledged that "future decisions by a Republican President will never subordinate military necessity to domestic politics or an artificial timetable."
Read the rest here.