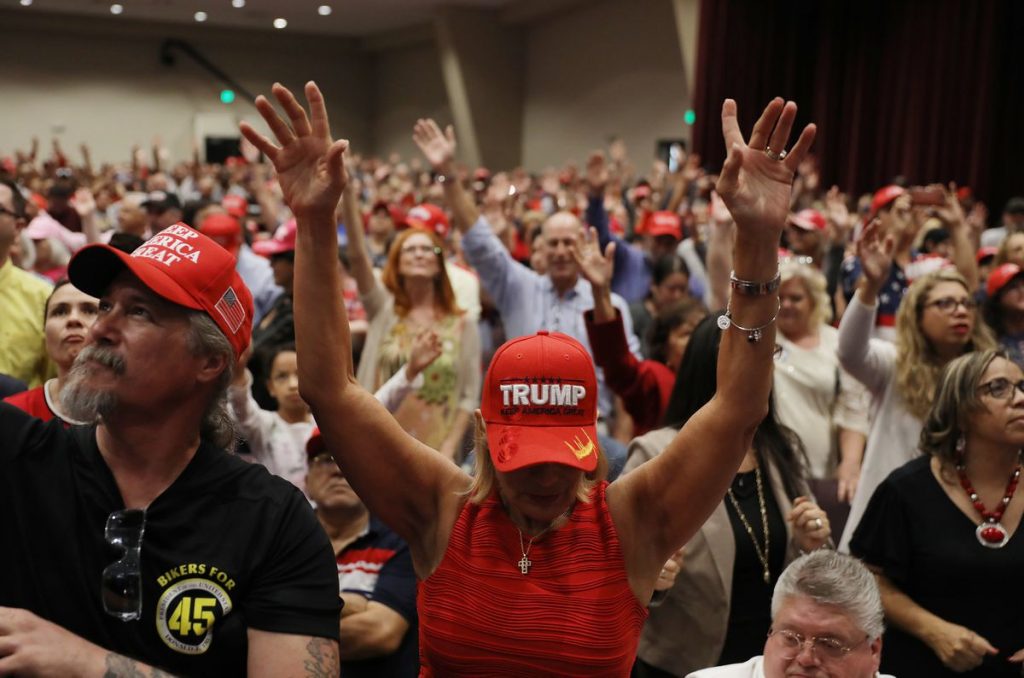 William Kristol believes Trumpism will be around for a long time. Here is a taste of his piece today at The Bulwark:
We are now six years into the Trump era and one clearly sees—in the donor and media ecosystems, in the new ideologies (however poorly grounded and tendentious), in the odd combination of orthodoxies that an establishment can enforce and the flexibility it can grant itself—that a new MAGA establishment has been created.
Do not count on it going away soon.
It may not last as long as the Reaganite establishment. That establishment was built on the foundations of a large-scale win over a sitting president, followed by a massive re-election victory, followed by the election of Reagan's vice president, followed by a victory in the Cold War which had been set in motion by Reagan's policies, followed by one of the largest expansions of peace and prosperity in America's history.
The Trump establishment obviously has no such claims. Instead, Trump's claim on the party centers around failures. He beat a weak Democratic candidate in 2016 while losing the popular vote. He lost the popular vote by an even bigger margin in 2020, as he became the first sitting president to lose re-election in 30 years. His hold over the party is based not on expansion, but on contraction: He has whittled the party base down to a demographic nub—but it is a nub which is in thrall to him precisely because of its sense of grievance.
It certainly seems as though the Reagan establishment based on political success, foreign policy, and economic recovery should prove more durable than Trump's rump establishment based on cultural grievance. And maybe that will be the case. But maybe not.
Trumpism has tapped into some deep strains in American history and life. It would be foolish to assume that it can now be wished away. If it had been strangled in the cradle—either in 2016, or during the first term, or even after January 6th, 2021—then the story might be different. But it wasn't. And so it isn't.
Read the entire piece here.