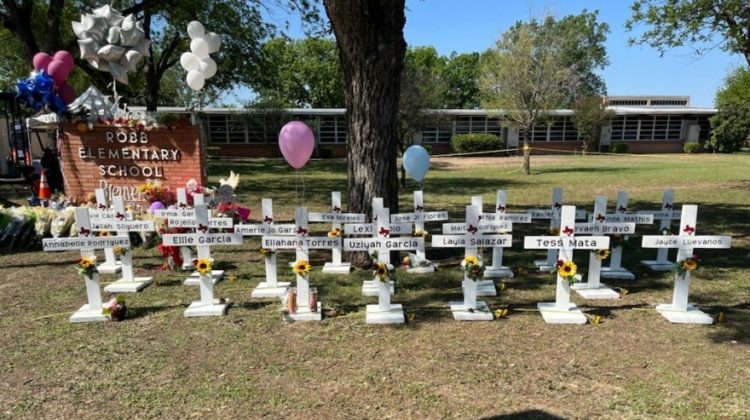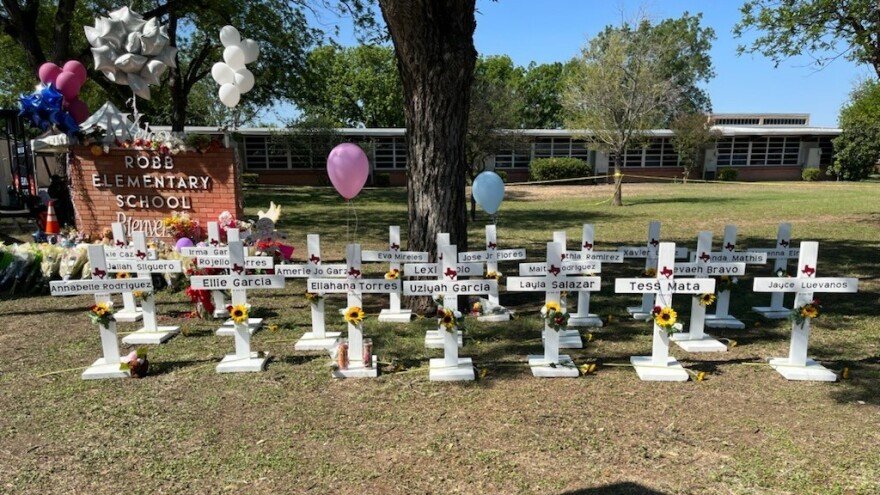 Consider reading Tony Woodlief's poignant reflection on the Ulvade, Texas school shooting.
A taste:
After Salvador kills you, all the earth falls silent. The birds nestle their young and quiet them, our dogs tuck their tails and hide beneath furniture, the winds collapse to the ground. Waves cease their rumbling. Currents sink into the depths. All the seas become as an open and sightless eye.
In our cities, people lose interest in their shopping. Drivers park their buses, conductors step down from their trains. We parents leave our factories and fields and white-walled offices. We come home to sit in our den chairs and ponder our trembling hands. We do not turn on the television news. In the gathering dark most of us fast, and for once we don't think about our bellies.
The littlest among us do not fast, because they don't know what has happened to you. None of us can bear to look into their faces and tell them. We let them eat in their innocence. We urge them to eat their vegetables. So you can grow up strong, we say. Afterwards we scrape their small remains into the garbage.
In this silence, each of us can feel his own heart beating. Each of us becomes frightfully aware of what a fragile thing the heart is, and how we trust it not to stop before we are ready. In this silence, we are reminded that we are never ready. None of us, not even one. We are reminded that all have sinned and fallen short of God's glory, that perhaps this is why we are never ready.
Read the rest at Slant Books.
(HT: John Haas)