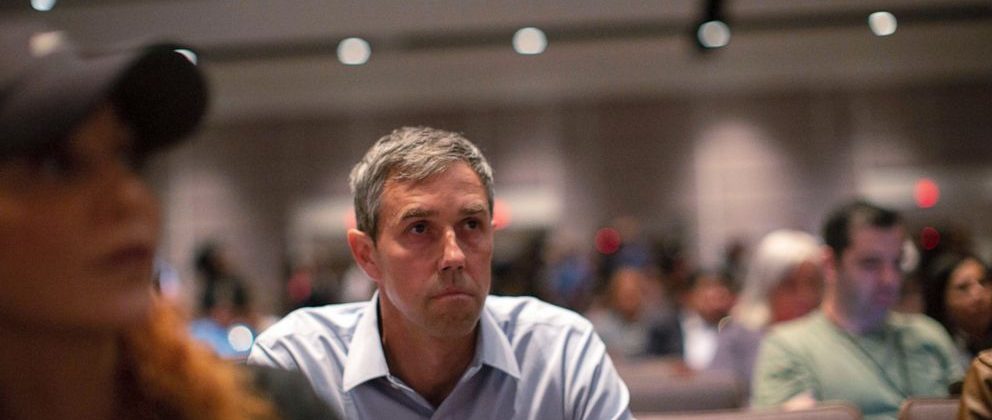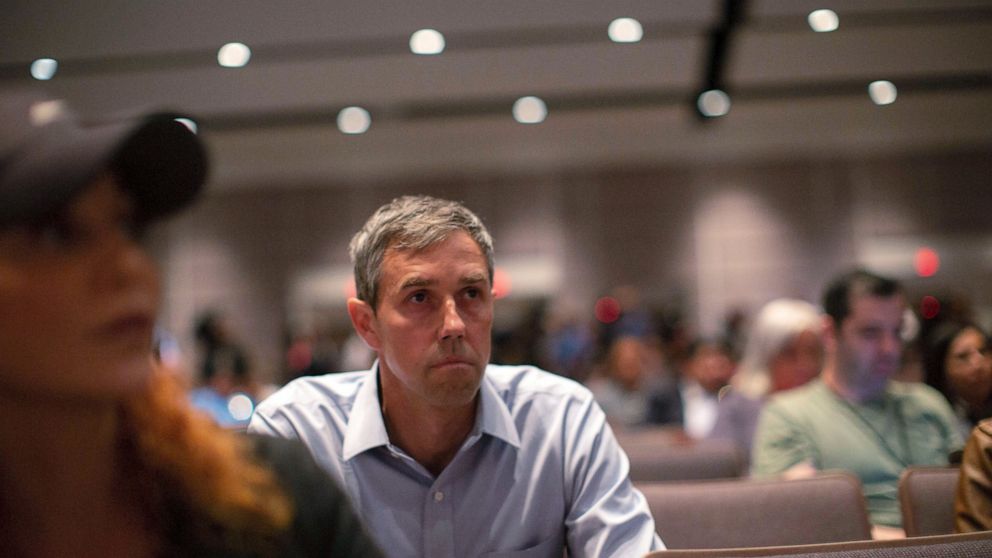 In case you missed it, yesterday Texas gubernatorial candidate (and U.S. Senate candidate and presidential candidate and former Congressman) Beto O'Rourke disrupted Texas governor Greg Abbott's press conference on the school shooting in Ulvade:
Watch:
In addition to Abbott, Lieutenant Governor Dan Patrick is present. So is U.S. Senator Ted Cruz.
A few thoughts:
Beto is right in principle and I respect him for what he did. Did he march to the stage out of a sincere sense of moral outrage, or as a political stunt? I can't answer that question.
If you watch the entire press conference (start listening after about eight minutes or so), Abbott downplays gun laws and spends most of his time talking about the need for better mental health services. It is precisely at this point that Abbott stopped comforting victims and dispensing information and started offering a political solution to the problem of mass shootings in Texas and America writ-large. So let's be careful about saying that Beto O'Rourke was the only one "being political" here.
Abbott's call for improved mental health care is ironic in light of the fact that in April 2022 he cut $211 million from the Texas Department of Health and Human Services, the very branch of the state government that deals with mental health issues. NBC News has it covered. Here is a taste of a recent piece by Mike Hixenbaugh and Corky Siemaszko:
Gov. Greg Abbott said Wednesday that the Uvalde school shooter had a "mental health challenge" and the state needed to "do a better job with mental health" — yet in April he slashed $211 million from the department that oversees mental health programs.
In addition, Texas ranked last out of all 50 states and the District of Columbia for overall access to mental health care, according to the 2021 State of Mental Health in America report.
"We as a state, we as a society, need to do a better job with mental health," Abbot said during a news conference at Robb Elementary School, where a gunman shot and killed 19 children and two teachers on Tuesday.
And this:
Last year, The Houston Chronicle published a three-part series that showed Texas leaders failed to adequately fund or manage the state's eroding mental health system.
In addition, conservative parenting groups in Texas and elsewhere have targeted school-based mental health initiatives, including programs meant to help students manage their emotions. Critics claim the programs are a "Trojan horse" for critical race theory, a separate and rarely taught academic concept that examines how systemic racism is embedded in society.
Read the entire piece here.
Watch Ted Cruz's response below. For him, the answer is to fight guns with guns. He wants kids to go to school in armored fortresses. Cruz says that we need to stop the "political posturing" even as he himself politically postures. What a hypocrite. Cruz is speaking this weekend at the NRA national convention and is one of the many GOP Senators standing in the way of sensible and reasonable gun control.