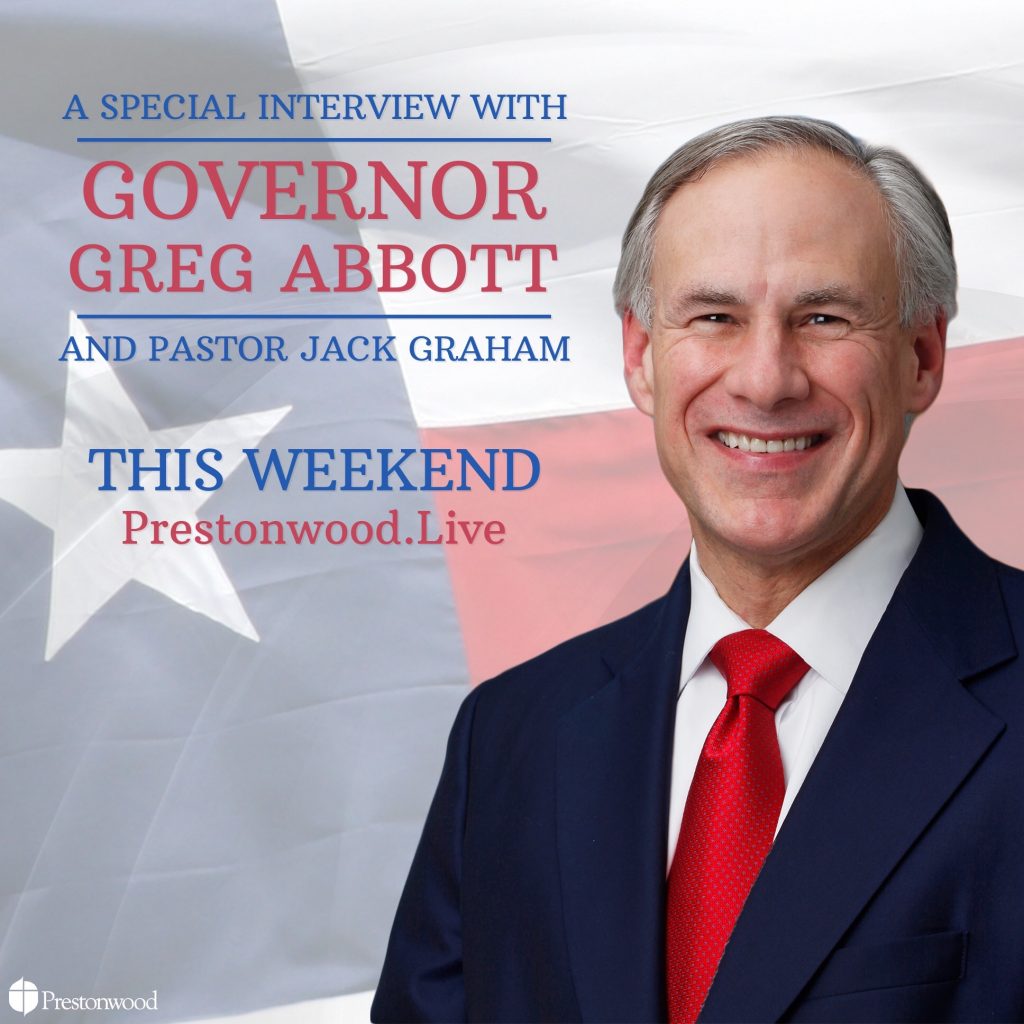 Here is Paul Waldman at The Washington Post:
There are few things that members of the American right emphasize more often about themselves than their deep commitment to protecting children — particularly when it comes to the threat of sexual abuse. In recent months, they've shown how intense that commitment is by labeling just about anyone who supports equality for LGBTQ people as "groomers" who are preparing children to be sexually abused.
So when news broke this past weekend of a blockbuster report about sexual abuse (including of children) and a coverup within the Southern Baptist Convention, the GOP and conservative movement rose up in outrage. Republican politicians such as Texas Gov. Greg Abbott and Florida Gov. Ron DeSantis demanded further investigation, QAnon adherents turned their focus to this conspiracy, and conservative media couldn't stop talking about the story.
Actually, none of that happened. QAnon and its allies in politics seem uninterested. Rep. Marjorie Taylor Greene (R-Ga.) and her QAnon-curious friends in Congress have not tweeted about it. Neither Tucker Carlson nor Laura Ingraham nor Sean Hannity brought it up on their Fox News shows the next evening.
I've been unable to find any signs that Abbott or DeSantis has addressed the SBC revelations. They claim to be terribly concerned that teachers or parents who are too gay-friendly might be harming children — Abbott ordered state officials to investigate parents and doctors of trans children as potential abusers — but faced with actual evidence of horrific sexual abuse that played out over decades, they seem unconcerned.
Now why might that be?
Read the rest here.