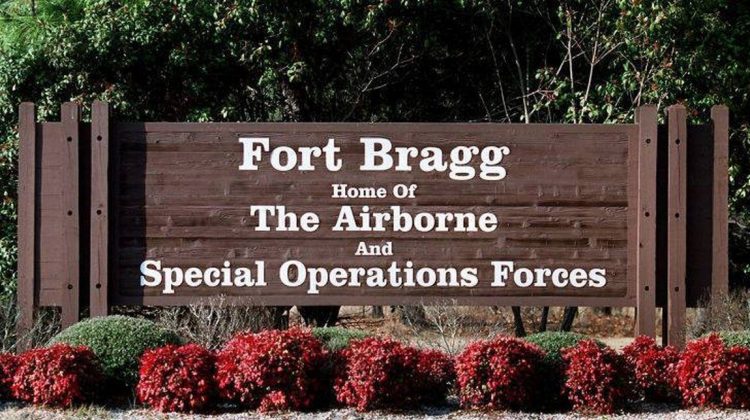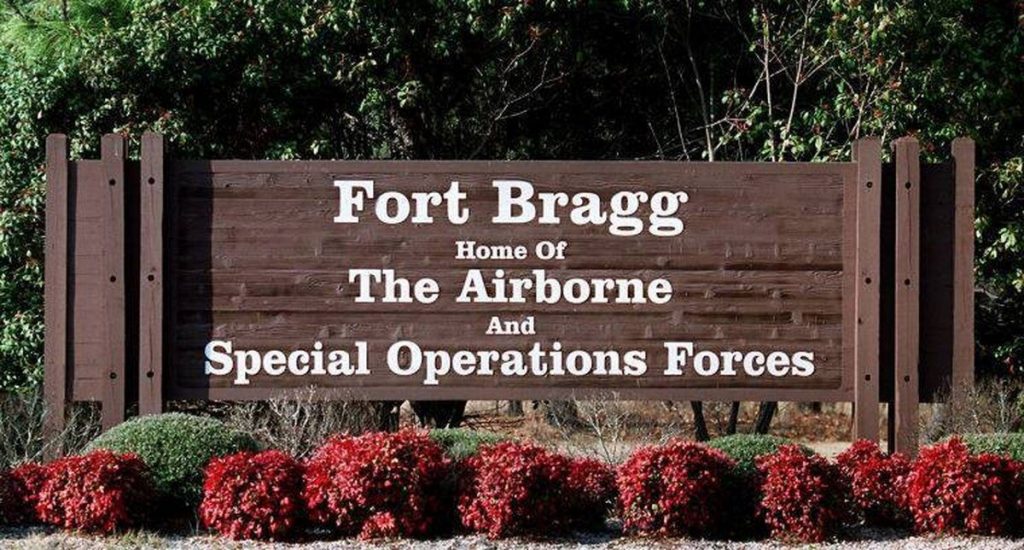 Here is Helene Cooper at The New York Times:
A Black sergeant who battled German soldiers during World War I. The Army's first Hispanic four-star general. A woman who served as an Army surgeon during the Civil War.
A commission established by Congress last year has suggested new names for nine Army bases that honor Confederate officers, as the American military continues an examination of its history with race that was intensified in the summer of 2020, after the killing of George Floyd by Minneapolis police.
The commission's recommendations, if approved by Congress and Defense Secretary Lloyd J. Austin III, would see Fort Bragg — named after Confederate Gen. Braxton Bragg — renamed Fort Liberty, the only one of the bases that would be renamed for an abstract idea and not a person.
In the past, Army bases were largely named for white male soldiers. But the commission's recommendations cover a multicolored swath of Americans, including women and minorities — two long-ignored populations that have served in or supported the army since its inception.
Under the panel's recommendations, Fort Lee in Virginia, named after Robert E. Lee, would be renamed Fort Gregg-Adams, after retired Lt. Gen. Arthur Gregg, a logistics officer who rose to become one of the highest ranking African Americans in the Army, and Lt. Col. Charity Adams Earley, the highest-ranking African American woman serving in the Army during World War II; she deployed to Birmingham, England, in 1945 and commanded a battalion responsible for delivering mail to American soldiers.
Read the rest here.
If these recommendations pass:
Fort Lee (VA) would become Fort Gregg-Adams
Fort Gordon (GA) would become Fort Eisenhower
Fort A.P. Hill (VA) would become Fort Walker
Fort Hood (TX) would become Fort Cavazos
Fort Pickett (VA) would become Fort Barfoot
Fort Polk (LA) would become Fort Johnson
Fort Rucker (AL) would become Fort Novosel
Fort Bragg (NC) would become Fort Liberty
Fort Benning (GA) would become Fort Moore
The Army Times is also covering the story.