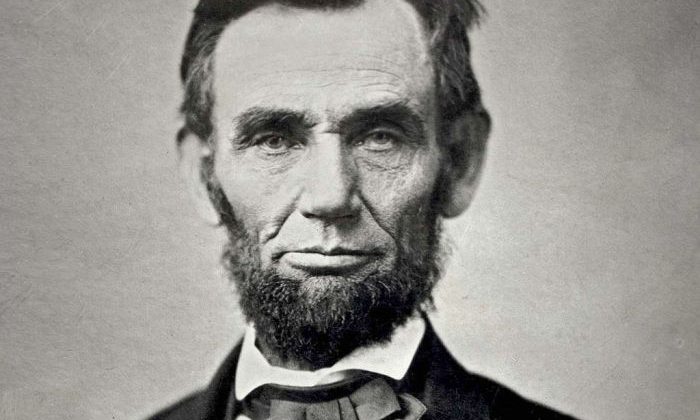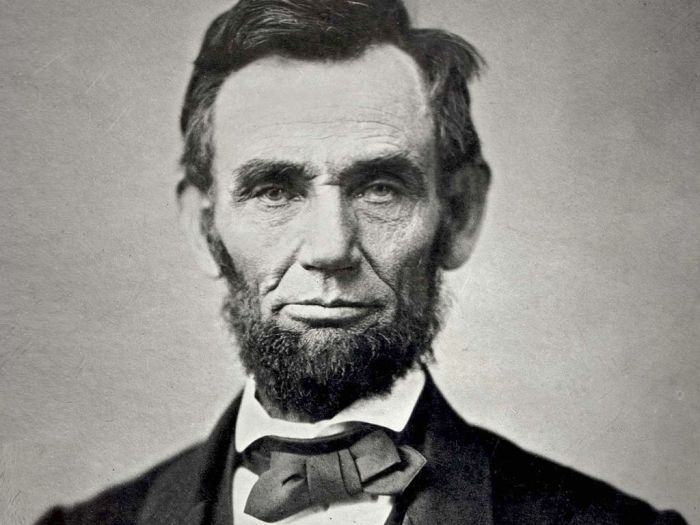 Looking forward to this ZOOM talk.
Request link by Tuesday, May 24 at NJCivilWarRT@aol.com
This is a free event and open to the public.
SPEAKER AND PROGRAM
"BOTH PRAYED TO THE SAME GOD"
PRESENTED BY PROF. JOHN FEA
The Civil War was not a war of religion, but both sides believed that God was on their side. Many of the soldiers carried the bible, read from it and prayed from it; it this aspect of religion that Dr. Fea will develop, expanding on the religious aspects of the Civil War, the portions of the bible for and against slavery, the religious fervor of Gen. Stonewall Jackson and especially, Lincoln's speeches.
From Lincoln's Second Inaugural Address: Both read the same Bible and *pray to the same God, and each invokes His aid against the other. It may seem strange that any men should dare to ask a just God's assistance in wringing their bread from the sweat of other men's faces, but let us judge not, that we be not judged. The prayers of both could not be answered. That of neither has been answered fully. The Almighty has His own purposes. "
Prof. John Fea is a Distinguished Professor of history and chair of the history department at Messiah College in Mechanicsburg, Pennsylvania. A scholar of early American history and American religious history, he is the author of several books, most notably Was America Founded as a Christian Nation? A Historical Introduction (2011), which was one of three finalists for the George Washington Book Prize. He is also the author of the award-winning The Way of Improvement Leads Home: Philip Vickers Fithian and the Rural Enlightenment in Early America (2009). His most recent book is Why Study History? Reflecting on the Importance of the Past (2013). His work has appeared in publications as wide-ranging as the Journal of American History and the Washington Post. He lectures at colleges, universities and historical societies.