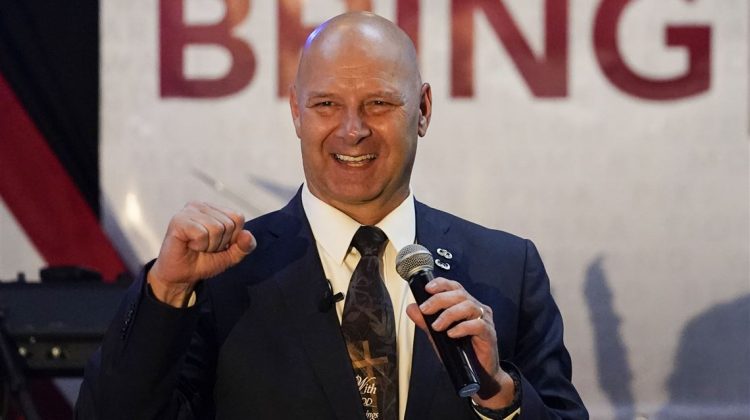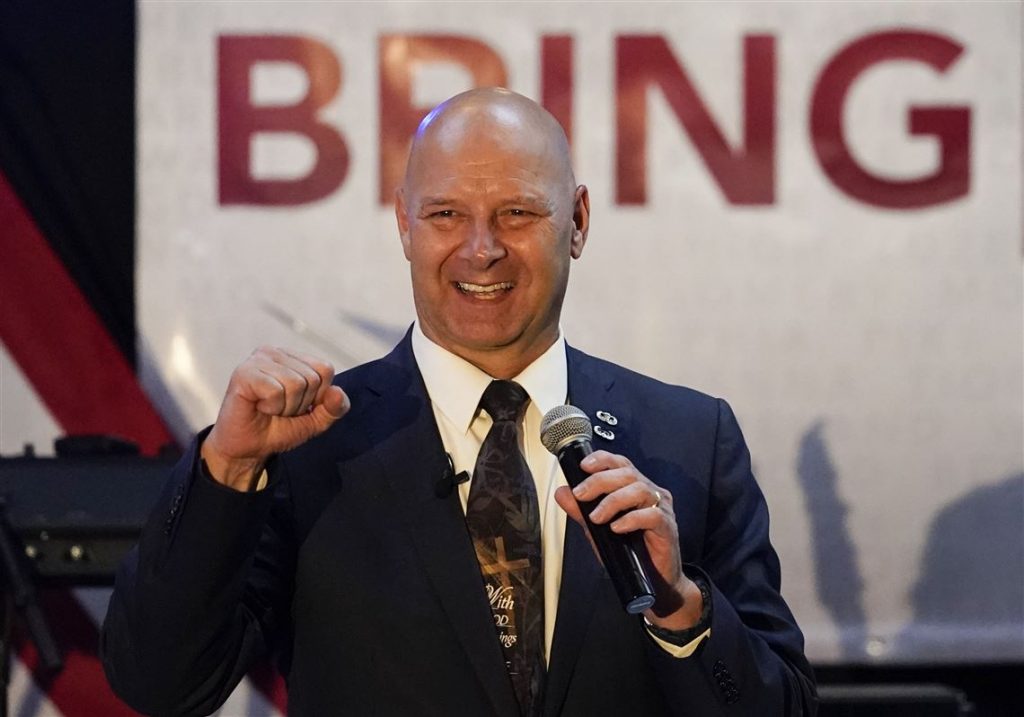 Frankly, I am surprised Eastern, a Christian college with a rather progressive political history–think Bryan Stevenson, Shane Claiborne, Roberta Hestenes, Ron Sider, Tony Campolo–would give Mastriano such an award. The committee must not have known about this 2001 paper.
Here is the petition:
Dear President Matthews and the Eastern University Office of Alumni Relations,
Douglas Mastriano was named Alumnus of the Year in 2009 for "achievements in the career of their choice" and "contributions to their community". The award seeks to honor "outstanding service through church, community, and/or vocational excellence coinciding with the mission of Eastern University." That mission is summed up as alumnus who lead "thoughtful and productive lives of Christian faith, leadership and service".
Mr. Mastriano has failed to meet that standard in his role as Pennsylvania State Representative from Franklin County since 2019. The following are specific examples of how he has failed to be a model Eastern alumnus:
1) He used hatred and fear of others to earn his election when he retweeted anti-Muslim posts in social media during his campaign.
2) He has been actively anti-mask during the COVID pandemic (and contracted the virus as a result), showing a disregard for the health of his fellow Pennsylvanians. He also made personal attacks on members of the clergy in his constituency who called on him to reconsider his dangerous position.
3) Most recently he has spread lies and deceitfully led the baseless political efforts to overturn the Pennsylvania election results, including calling on the governor to appoint Trump electors despite the results being for Biden.
Given these actions, we believe that Mr. Mastriano's Alumnus of the Year Award ought to be rescinded by the university, and that doing so would affirm that Eastern believes in a gospel that is based on truth, not lies. His actions do not reflect the values and mission of an Eastern education, and bring disgrace to the university.