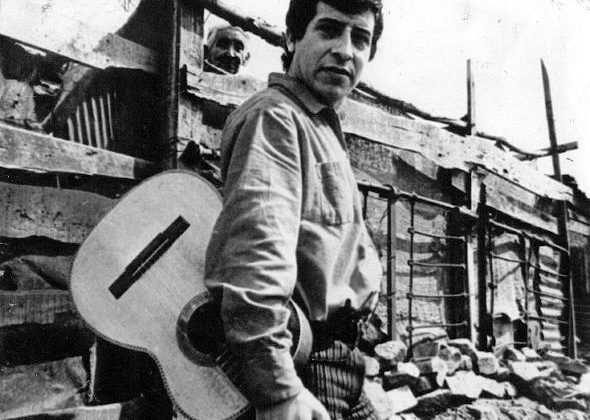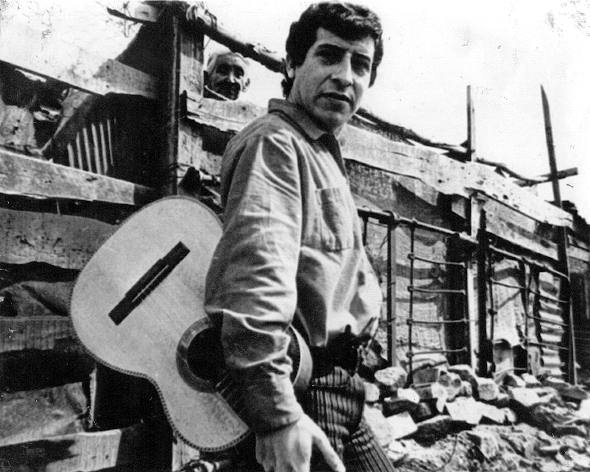 Back in 2020, shortly after the release of Bruce Springsteen's album Letter to You, I offered an interpretation of the song "House of 1000 Guitars." It was a fairly popular post and I got some nice feedback from Springsteen fans.
Here is the song:
But last weekend I watched the Netflix documentary about the life of Chilean folk singer Victor Jara titled Massacre at the Stadium and it got me thinking. More on that below, but first watch this Retro Report story on Jara:
Early in the Netflix documentary, there is a clip of Springsteen playing a Victor Jara song during a 2013 concert in Santiago, Chile. Here is that entire performance:
At the end of the Netflix documentary, I learned about a Chilean celebration of Jara's life called "1000 Guitars." You can read about that celebration here. A clip of this festival is shown in the opening scene of the Retro Report video I posted above. You can also watch scenes from the 2013 festival here:
Could this be the "House of 1000 Guitars" Springsteen is talking about? Is the "criminal clown" who has "stolen the throne" the United States-backed military dictator Augusto Pinochet? Maybe. But I am unable to find a Springsteen interview in which he connects the song to Jara or the festival held in his honor.