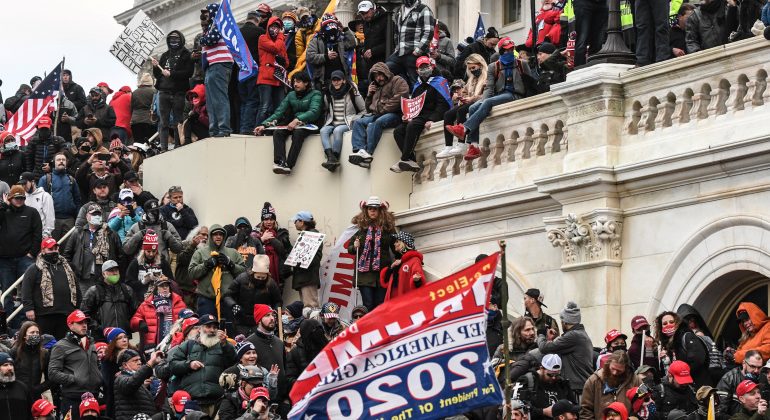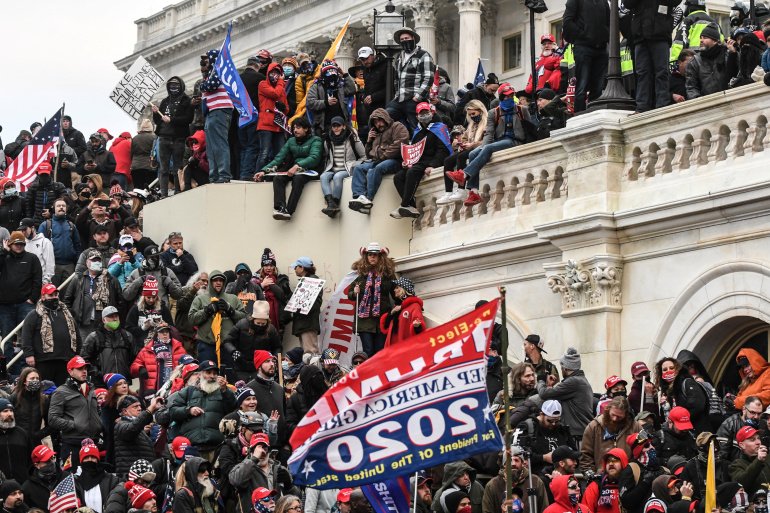 Here is Hugo Lowell of The Guardian:
The House select committee investigating the Capitol attack revealed on Thursday that it had evidence to suggest certain "reconnaissance tours" took place in the days before 6 January, potentially providing some rioters with a layout of the complex.
The panel said in a letter requesting cooperation from Georgia Republican congressman Barry Loudermilk that he gave a tour the day before the Capitol attack. The startling disclosure resurrects a contentious line of inquiry that connects House Republicans to the insurrection.
"Based on our review of evidence in the select committee's possession, we believe you have information regarding a tour you led through parts of the Capitol complex on Jan 5, 2021," said a letter from Bennie Thompson, the chairman of the select committee, and the vice chair Liz Cheney.
The select committee noted in the letter to Loudermilk that Republicans on the House administration committee that reviewed security camera footage of the Capitol before January 6 recently claimed there were no tours or large groups or anyone wearing Maga caps.
"However, the select committee's review of evidence directly contradicts that denial," Thompson and Cheney wrote.
The request for voluntary cooperation from Loudermilk indicates the panel has been quietly focused on one of the unexplained mysteries of 6 January: how certain supporters of Donald Trump who stormed the Capitol appeared to know in advance the layout of the Capitol complex.
Some of the offices and ceremonial spaces in the Capitol – such as House Speaker Nancy Pelosi's office – are marked and easy to locate. But Democrats raised concerns after 6 January that some rioters were able to locate hideaway offices and the underground tunnel network.
Read the rest here.