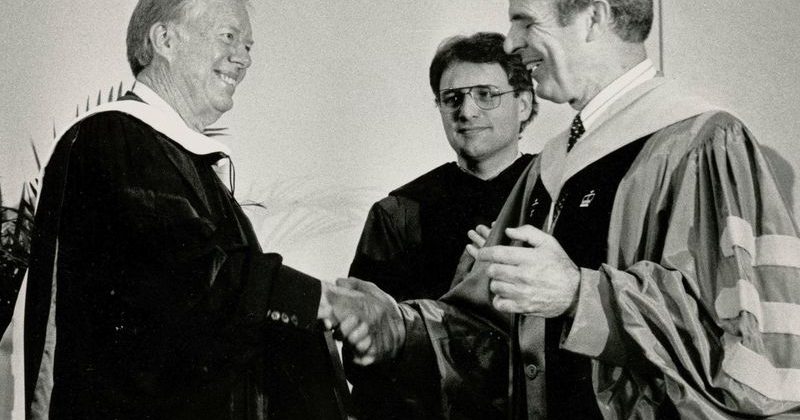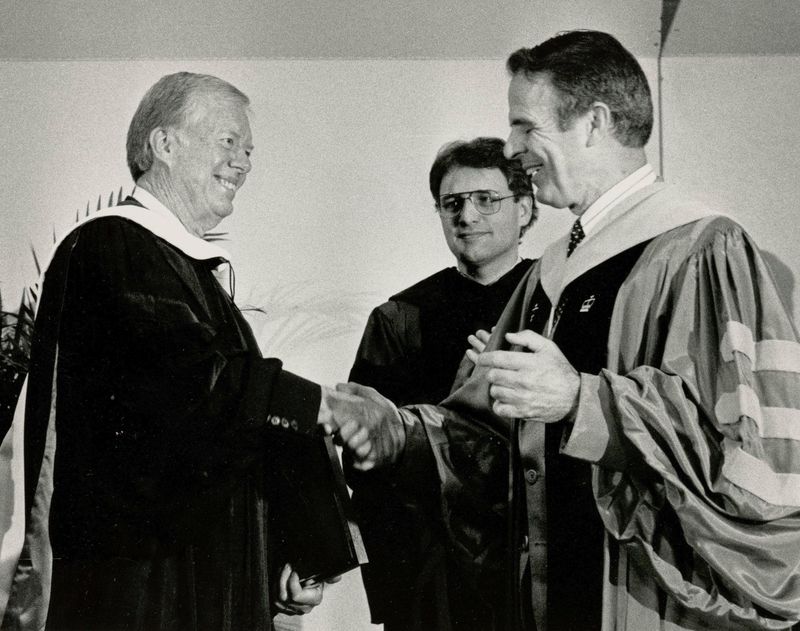 What is happening in Evangelical land:
Southern Baptist church membership is down 1.1. million.
"Jesusland" versus "The United States of Canada" revisited.
Not "lone wolves":
Truth:
More Shane:
The president of Sojourners on reducing abortion, not overturning Roe.
What does it mean to vote like a Christian in Lebanon?
Reporter Jon Ward says that reporting on politics has made him a better Christian.
An evangelical grieves abortion.
More debate on Tim Keller's influence.
The president of the National Association of Evangelicals attends a conference in Saudi Arabia to build bridges with Muslim leaders.
David French on whether women who have abortions should be prosecuted for murder.
Tim Keller with an update on his cancer:
Megachurch pastor Andy Stanley welcomes Democrats and Republicans at his church.
An evangelical bookstore at sea.
Russell Moore: The church will decide where the abortion debate goes from here.
Italian evangelicals pray in Rome.
Beth Moore speaks truth:
Evangelicals caring for babies after birth.
Russians attack the Ukrainian "Bible belt"
Cuban evangelicals doing the Lord's work.
Billy Graham's Montreat, North Carolina cottage is for sale.
Jim Wallis on why voting rights are sacred.
Samford University gets a $95 million gift to open a center for ethics and leadership.
An evangelical congregation in Kansas is helping with the baby formula shortage.
Blast from the past:
White evangelicals are the least likely to be "proud" of America's religious diversity. Thinking historically about this, I think many evangelicals are still dealing with the implications of the Hart-Cellar Act.
Jenna Ellis is confident that Christian nationalist Doug Mastriano will win the GOP gubernatorial primary on Tuesday:
Rod Dreher on Tim Alberta's piece on evangelicals in The Atlantic.
This is how Liberty University's Standing for Freedom Center (Reid is a spokesperson) is handling the Buffalo shooting:
The Liberty University Standing for Freedom Center is also supporting the most conservative candidates for Southern Baptist Convention president:
Is Satan attacking the house of former Hallmark star Candace Cameron Bure?
"They" are trying to surveil you under your skin. Lance is on it:
Liberty University settles its Title IX lawsuit.
Charlie Kirk on the recent GOP Senate leadership visit to Ukraine:
Kirk throws his support behind Dinesh D'Souza's "Big Lie" movie:
Evangelical Air Force academy cadets and vaccines.
Samuel Rodriguez in Kansas City at an event for Hispanic evangelical youth:
The leader of a pro-Israel evangelical group is running for congress in Nevada as a Jewish candidate.
Tim Barton on Roe v. Wade. He is apparently now a constitutional scholar. He argues that Locke and Blackstone were opposed to the abortion so the states do not have the right to protect it. Based on this logic, states do not have the right to do anything about slavery or race either because some founders believed slavery and racism were OK. Does Tim Barton's protection of children apply to living children?
The Bartons are also getting ready to teach more state legislators their faulty, cherry-picked views of American history:
A headmaster of a Christian school in Louisiana is arrested for child cruelty.
Once again, Jack Hibbs violates the Johnson Amendment of the U.S. tax code:
Hibbs wants pastors to join the "Black Robe Regiment." Stay tuned, historian Jonathan Den Hartog has a forthcoming piece on the so-called "Black Robe Regiment" at Current:
What happens when someone learns that a January 6, 2021 insurrectionist attends her church?
Eric Metaxas on "what the Lord is saying" right now. His new book is called "Letter to an American Church." The book applies his problematic book about Bonhoeffer to our present situation.
Is there a "Satanic portal" over the Biden White House?
James Robison, a pro-Trump Christian nationalist, wants his followers to seek out knowledgeable people:
Franklin Graham is hanging out with the Newsboys:
David French predicts Tom Ascol will lost the race for Southern Baptist Convention president and this right-wing SBC website is not happy about it. The website also believes that North Greenville University church historian Nathan Finn is woke.
Al Mohler is not a fan of contemplative prayer.
A Twitter-famous pastor says Twitter is not reality:
Is Satan at work in Quebec?