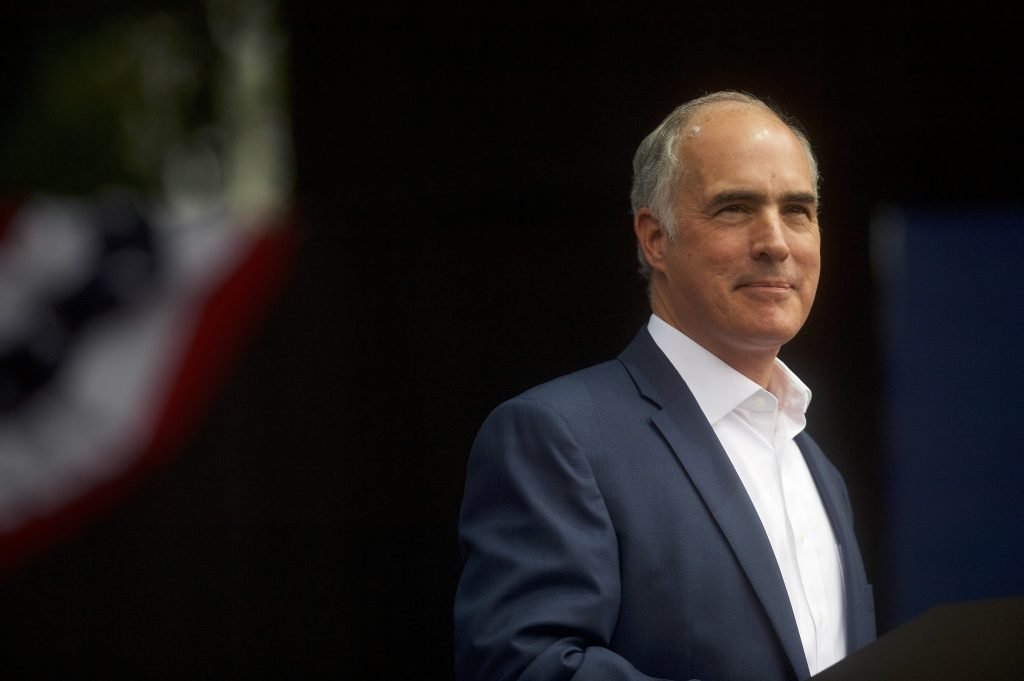 Here is Amy Gang and Seung Min Kim at The Washington Post:
Sen. Robert P. Casey Jr. said Tuesday that he would support legislation that would codify Roe v. Wade into law, a dramatic shift for one of the few remaining Democrats in Congress with relatively conservative views on abortion rights.
Casey, of Pennsylvania, said that he will vote yes to advance debate on the Women's Health Protection Act this week and that he will support the bill if there is a vote on its final passage. He added that the "circumstances around the entire debate on abortion" had changed since the House last voted on the bill nearly three months ago.
"In light of the leaked Supreme Court decision draft overturning Roe v. Wade, and subsequent reports that Republicans in the U.S. House and Senate will introduce legislation to enact a nationwide six-week ban, the real question of the moment is: do you support a categorical ban on abortion?" Casey said in a statement. "During my time in public office, I have never voted for — nor do I support — such a ban."
The Senate is poised to vote Wednesday on advancing the bill, an effort likely to fail because of Republican opposition.
Read the rest here.