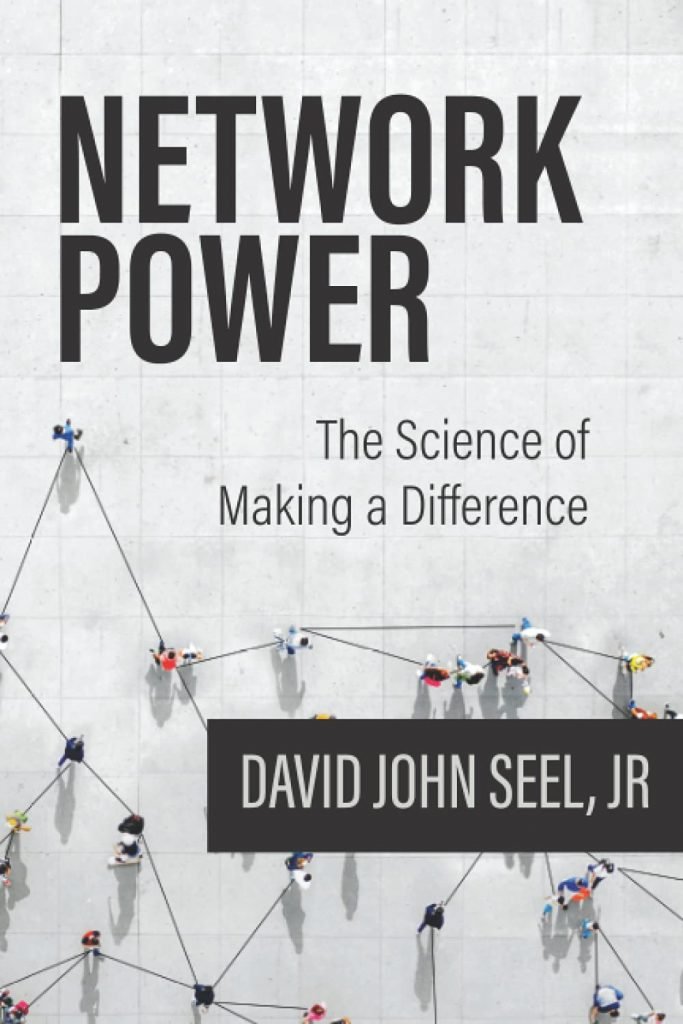 How does cultural change happen? Here is writer and cultural analyst John Seel at Tri-State Voice:
Christian leaders in the marketplace and in vocational ministry are uniquely "change agents"—they want to make a difference with their lives. However, almost all the models and approaches presented to them for social or cultural engagement are premised on individual action. This could be their undoing.
Kevin Belmonte, author of William Wilberforce: Hero for Humanity, notes how the great abolitionist depended on a network. Quoting Historian John Pollack, Belmonte said, "Wilberforce's life is proof that a man can change his times, though he cannot do it alone."Likewise, historian Niall Ferguson observes "Often the biggest changes in history are the achievements of thinly documented, informally organized groups of people." The cultural influence of The Federalist Society and the Teneo Network are proof that networks matter. Individualism can be a stumbling block for lasting cultural influence.
I have long been intrigued by the claims of University of Pennsylvania sociologist Randall Collins and University of Virginia sociologist James Davison Hunter that the main actor on the stage of cultural change is not the lone individual but the dense network. Hunter goes so far as to say, "Cultural change at its most profound level occurs through dense networks of elites operating in common purpose within institutions at the high-prestige centers of cultural production."
What is less clear is how dense networks work? I began to do research on the subject. "Network science" is a burgeoning new academic field. However, its insights are scattered across a wide assortment of siloed disciplines such as epidemiology, physics, mathematics, computer science, sociology, and media studies and buried in very academic tomes. Could these insights be translated in a manner that is useful for leaders of organizations and movements that want to make a difference? Could we apply these insights to the ancient quote of Archimedes: "Give me a lever long enough and a fulcrum on which to place it, and I shall move the world"? My answer to these questions is found in my recent book, Network Power: The Science of Making a Difference.
Over the past decades, there have been numerous groups that have rallied their fundraising constituents with claims of "winning the world" or "reshaping culture" by such and such a date, usually by mass mobilization or political activism. Academically, this is nonsense. Cultural change is slow, difficult, incremental, and unpredictable. However, it does happen. There are numerous historical examples of dense networks making significant changes in society to the point of redefining reality: the rise of Christianity, the abolition of slavery, the rise of Russian communism, Jewish admission to elite universities, and the Civil Rights Movement, among others. In short, dense networks are the way things get done in society.
Read the rest here.