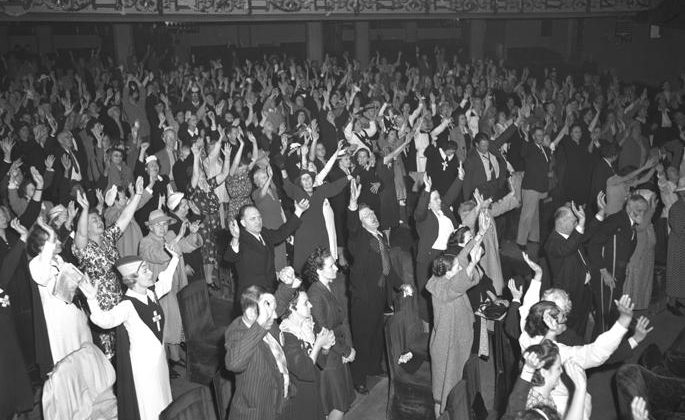 What is happening in Evangelical land?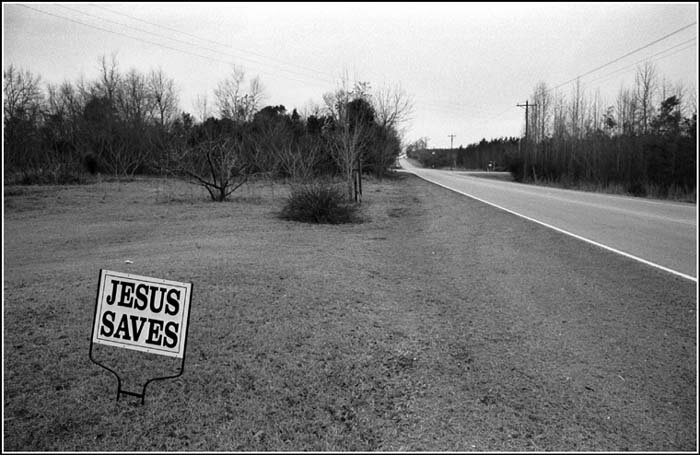 Apparently Tim Keller is now not good enough for some conservative evangelicals of the Christian Right.
Apparently Ralph Reed forgot about Merrick Garland:
Roger Olson responds to Jesus and John Wayne.
Charlie Kirk is back on Twitter:
The policy arm of the Southern Baptist Convention weighs-in on the recent Christian flag case.
Franklin Graham on Mother's Day:
How are evangelicals with a responsible view of history countering this?:
Who will replace Ed Litton as Southern Baptist Convention president? One of them is Bart Barber.
Al Mohler's new book covers "self-worship":
Mike Pence, who took forever to speak out against Trump for instigating the January 6, 2021 insurrection, wants Biden to speak out against pro-choice protesters.
Robert Jeffress and Lou Dobbs are back together again:
Mark Driscoll is back on the speaking circuit.
Christian nationalist Doug Mastriano is running for governor of Pennsylvania.
Blast from the past:
Evangelicals call for immigration reform.
The PR director of the Liberty University Standing for Freedom Center:
Terry Mattingly on Chuck Colson.
A deacon at Doug Wilson's Moscow, Idaho church is indicted on possession of child pornography.
Tony Perkins, who has built his entire career on turning abortion into a political issue, says that abortion is not a political issue:
A leader in an evangelical global relief agency on seeing asylum seekers as "brothers and sisters."
Kirk Cameron has a new documentary. Watch:
Another evangelical megachurch pastor violates the Johnson Amendment.
The "lifespan" of worship songs.
Tim Keller on planting Redeemer Church in NYC:
I agree with Tim here:
Ralph Reed responds to pro-life churches attacked for their views on abortion.
Amen!:
Evangelicals seem very excited about this movie:
James Robison, a diehard Trump evangelical and Christian nationalist, calls for "debate":
Fresno Pacific University has a new president.