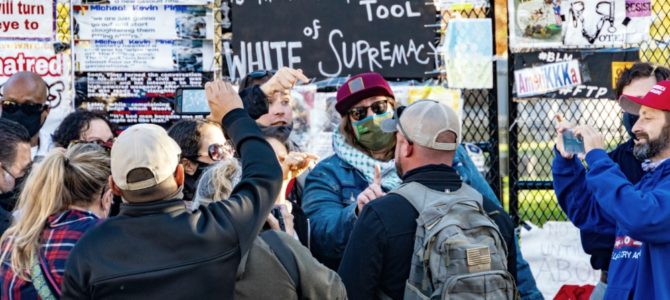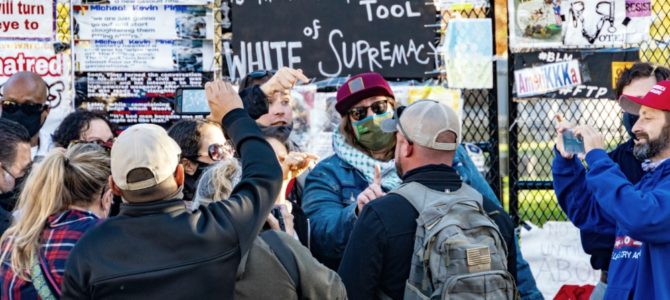 Here is a taste of Quinta Jurecic's piece at The Atlantic:
Recently, pundits and journalists have tended to frame worries over the presence of violence in American politics as a question of whether the United States is slipping into a second civil war. There are good reasons to think that the most extreme such scenarios are far-fetched—among them that, as the University of Chicago professor Chris Blattman writes, "letting a civil conflict happen isn't in anyone's interests." But this obsession with the idea of a second fratricidal split also obscures the long presence of violence of other kinds in American life, such as the explicitly ideological attacks conducted by small extremist groups in the 1960s and '70s and terrorism by white southerners against Black Americans. Those eras of brutality are far from an exact parallel to today, but they are a reminder that violence can persist for a long time without a crescendo into war.
Read the entire piece here.