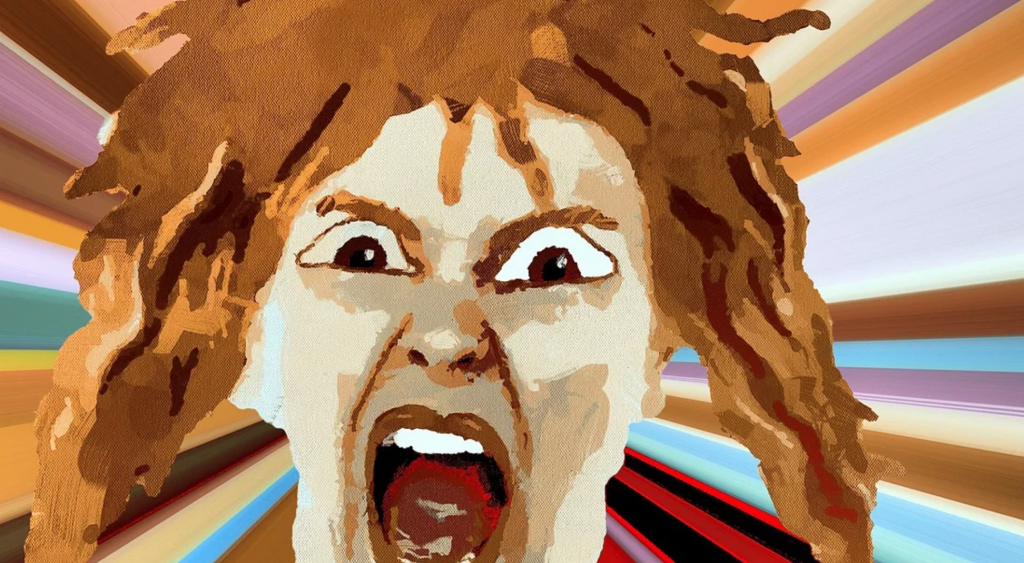 This commencement season, here's another role model to consider: stepmother
'Tis the season when advice-givers put on robes and stand at podiums and challenge young people to use their energies and ardor to accomplish something hard. Stretch yourself, go where the need is, see a hurt and heal it. And so on. Here is a vocation that checks all those boxes but probably won't get touted at commencement: stepmother.
In all fairness, one cannot train for or seek this job as one does others. Still, taking up this role constitutes answering a call, as Dorothy Bass explains in a new book Stepmother: Redeeming a Disdained Vocation. The author speaks from experience. Her testimony may be even more urgent, though, for strangers to the stepfamily experience. She makes plain what may be otherwise invisible to outsiders: Stepmothers' generosity can offer a model of bridge-building worthy of admiration, even imitation.
The place to start is with the "ugly word." Bass admits that the title stepmother carries a sting even before its too frequent caricature into "stepmonster." To be sure, stepfamilies differ, and some show scant trace of the redemption Bass seeks. Stepfamilies of a sort have always been with us, but their greater prevalence now comes from social shifts in the way we couple and raise children. Millions of women in the United States find themselves in this role and millions of others are affected by the way these women inhabit it.
Even in relatively happy situations the stepmother role draws disdain on several counts. Stepparents step into situations where pain precedes them. No blank slate or honeymoon may meet a woman's newlywed entry into this one. Those involved have reasonable grounds for resentment: fears that children of a first marriage will get Cinderella treatment, or be displaced or disfavored; fears that one set of parents will turn children against the other; fears that there will not be enough to go around—money, space, time, or love. Examples abound of parties behaving badly on all sides.
But grace may abound even more. Though everybody in a stepfamily may struggle, the job description of stepmother probably is hardest, given the expectations and boundaries she must observe. She is to welcome children—but must not overstep as a replacement mom. She must be "on, ready to parent, whenever the child shows up," Bass notes, but also must "expand and contract on demand the rhythms of her household." And these same demands are placed on her emotions, too.
Exactly because stepmothers often get posted in the intersection of hurts and needs they have a singular opportunity to transform the whole. Stepmothers are not obligated to do this. Divorce and remarriage can make even well-meaning people feel like there is not enough love to go around. The stepmother's generosity, though, can loosen the grip of scarcity, the calculations of blame and self-defense that freeze stepfamily relationships. That generosity "might end up adding a little love to the entire system." Self-giving behavior isn't easy, Bass acknowledges, and it requires "a degree of unearned and not-strictly-required regard for the good of another (possibly difficult) person." Again, stepmothers do not have to behave this way. Some may not. But if they can, their willingness—to overlook a slight, to anticipate a hope, to forgive—can exercise a multiplier effect.
Inspecting the mechanics of blended families this closely may be uncomfortable. To those inside them, dredging up the process may feel risky. Those outside might think it nicer simply to accept all kinds of families, turning a polite but blind eye to the breaks that occasioned the blend. Bass resists "divorce happy talk." It is no use pretending that nothing sad happened. Wounds covered up become infected. Instead, doing both of these hard things, acknowledging pain and acting with mercy, promotes healing. Stepmothers willing to help heal do much more than keep the peace. They can coax love, and good things that take root might bloom.
Bass will give a mile but not an inch: She is surgical in exploring potential griefs and offenses endemic to stepfamily relationships, but her responses to them are creative and capacious. She is eager to cast struggles as half-fulls rather than half-empties. In a vocation asking commitment for the long haul, her wellsprings of hope are deep.
The way Bass redeems the "disdained" vocation could be life-giving for women in that role, offering language to reflect on and appreciate what they already are doing.
For everybody else, this look at stepmothers is just what we need right now. First, seeing the complex, emotionally intricate tasks these women take on might teach us how to make them feel seen. Second, we can heed their example. The call that Bass hears echoes in many other areas of life, too. Stepmothers can demonstrate grace in situations akin to those the rest of us encounter in other places. Many of us might be prone to cry foul and blame others. Right now this impulse predominates, and not just in families but online, in schools, and in politics. If we can admit that we all start in brokenness, and that we ourselves have both needed mercy and received it, we might be able to add a little love to the system—even when such generosity is not strictly required.
Agnes R. Howard teaches in Christ College, the honors college at Valparaiso University, and is author of Showing: What Pregnancy Tells Us about Being Human.