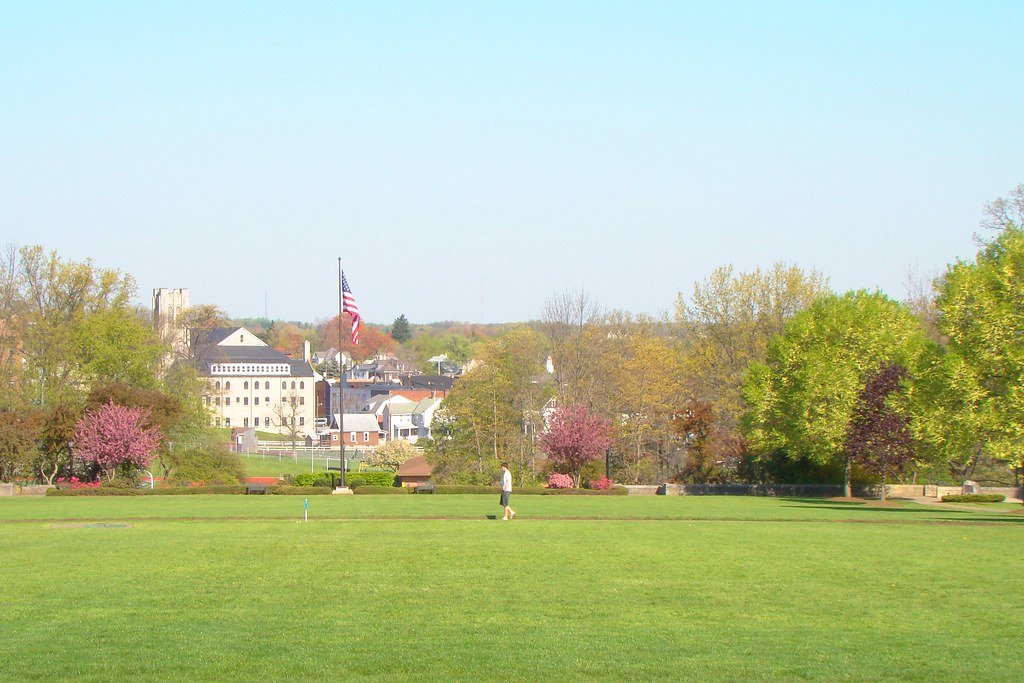 Not familiar with what is going on at Grove City College? Get up to speed here.
Here is a taste of Colleen Flaherty's piece at Inside Higher Ed:
Cedric Lewis, who co-taught and co-designed EDU 290, the elective on diversity that the special committee faulted as promoting CRT and excluding other perspectives, also shared his thoughts about the report on Twitter—including that his meeting with a pair committee members about the course felt like an interrogation.
"It was evident from the onset that the two committee members had their minds made up and [were] determined to make us confess. It didn't go that way," wrote Lewis, who is one of GCC's only Black faculty members. "Not one question to me about my biblical beliefs and how I teach them. Not one. My questioning revolved on attempts to have me defend CRT. I don't teach CRT."
He continued, "Several questions arose about cherry picked sentences from one of the assigned books, [Ibram X. Kendi's] How To Be An Antiracist. When pressed … about the details of that book, it [was] very evident that none of the committee members have actually read the book or any of the books they found objectionable for that matter (by the way, none of the books they have objected to are actual CRT, as admitted to on several occasions by the authors and as anyone who has actually taken the time to read them would know). Nor had they apparently reviewed the over 40 additional readings that are assigned in the course, all offering differing viewpoints on the topics."
Gina Blackburn, Lewis's co-teacher for the course, told Inside Higher Ed that the committee's interview made her feel "like a criminal instead of a 13-year member of the faculty who has never had a less than excellent dean's and chair's evaluation."
"All of their questions were centered around my political views," Blackburn said of the two interviewers. "They were fixated on the syllabus from the first year we ran the elective class, instead of acknowledging the changes we made for this year. They were also focused entirely on [Robin DiAngelo's book White Fragility: Why It's So Hard for White People to Talk About Racism], repeatedly pulling individual sentences out of the text and asking me to explain how that statement supports our school's mission statement."
Regarding the report, Blackburn said her concerns are twofold: "Students and faculty who are of diverse cultural and racial groups are ready to leave GCC because they do not feel safe or supported. Secondly, the board has changed their role to micromanagers of our administration, staff and professors. That is beyond the purview of a board, so they cross a line."
Read the entire piece here.