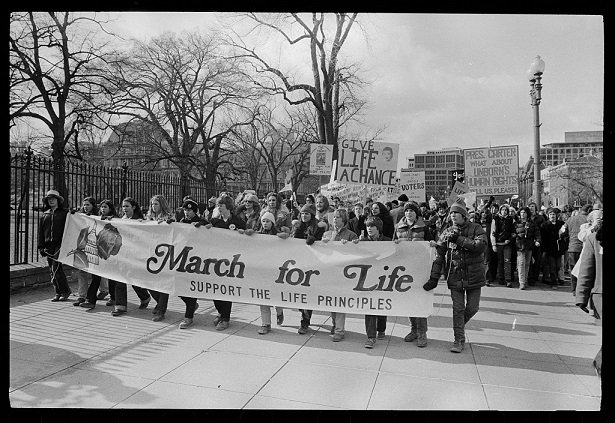 What is happening in Evangelical land? They are responding to the leaked draft of Samuel Alito's Roe v. Wade majority decision.
Read the press release from the National Association of Evangelicals.
Christianity Today reports here.
And a bunch of other stuff:
Retweeted:
Michael Wear offers some "quick thoughts" on the Alito draft opinion.
Mohler is referenced in White House briefing:
Denny Burk wrote a piece at Kentucky Today. More Burk:
Blast from the past:
Karen Swallow Prior at Religion News Service. And her response to the critics:
Here is one of Karen's critics.
Stetzer also defends Prior: