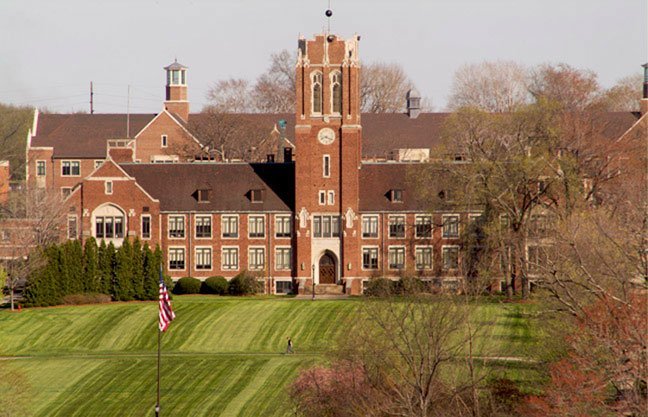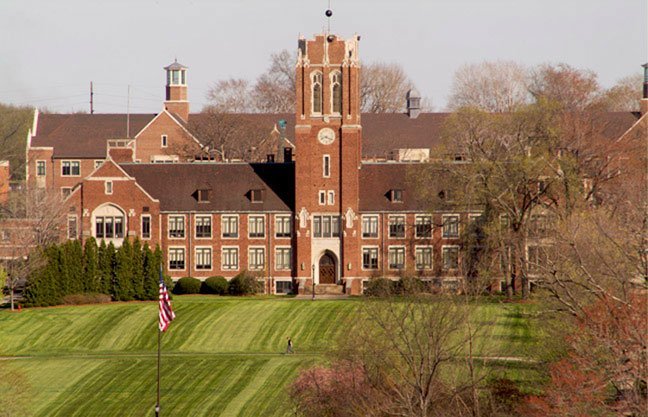 Not familiar with what is going on at Grove City? Check out our coverage here.
Here is a taste of Norman's column: "Blessed are the (un)woke":
What Mr. Tisby didn't know was that the opinions of the students who applauded his words that day wouldn't carry as much weight as the older GCC supporters who got a whiff of it later. I suspect that it was this passage from his speech that got him into trouble with the older conservative guard who are truly skeptical that Jesus cares much about earthly justice:
"You happen to be in college, a season primed for building awareness," Mr. Tisby said, "So, concretely, what can you do? Take the classes. I don't care if it's about race or has African American in the title and you think it's for them. No, it's for you. Go on trips. Attend the events. Start the book club or the Bible study. Watch documentaries. Follow the activists online and on social media. Fill your minds with an awareness of racial justice so that five, 10, 20 years from now, you don't have to say: 'I never knew.'"
For the most part, it was an innocuous sermon that never reached the heights Mr. Tisby is capable of reaching. You could sense that he was pulling his punches as he scanned a sanctuary full of polite but uncomprehending white faces. Still, he kept it very respectable — very Presbyterian.
To their credit, the authors of the report don't recommend "imposing a speech code, banning books or cancelling speakers." They insist the report "is respectfully intended to provide clarity regarding the College's mission and values and to suggest reasonable boundaries."
Jemar Tisby's speeches at other Christian schools did not generate the same backlash as at Grove City, which says something that might make the folks at the school a little uncomfortable. Is a nearly all-white school necessarily a bad witness to the Christian message of love? If so, what does that say about most American churches? God knows!
Read the entire piece here.
Check out Norman's pieces at Current.