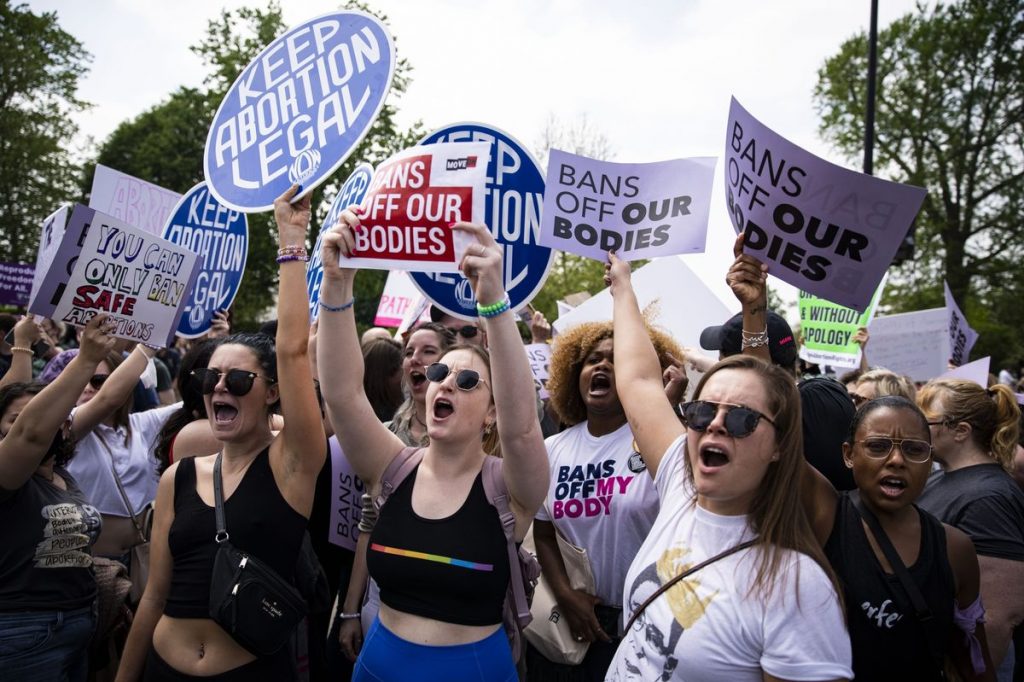 In light of the leaked Samuel Alito draft, I thought I would post links to a few pieces at Current that have addressed the issue of abortion. I am sure there will be more to say once we hear more definitely from the Supreme Court this summer.
Back in 2016 we interviewed historian Daniel K. Williams (now a Current contributing editor) on his book Defenders of the Unborn: The Pro-Life Movement before Roe v. Wade.
From Current:
Daniel K. Williams, "A Pro-Life Strategy for the Blue States"
John Fea, "Joe Biden's Flip-Flop on Abortion"
Daniel K. Williams, "Cynical Political Moves Are Not the Best Way to Overturn Roe v. Wade"
Daniel K. Williams, "Why It Took a Pro-Choice Politician to Remind Pro-Lifers of 'Human Dignity and Value'"
Russell Arben Fox, "When Pro-Lifers Turn Pro-Choice"
Nadya Williams, "Pricing Human Life"
Daniel K. Williams, "Abortion and the Class Divide"
Daniel K. Williams, "Texas and Massachusetts: A Tale of Two States"
We've covered abortion A LOT at The Way of Improvement Leads Home blog. You can read those posts here.