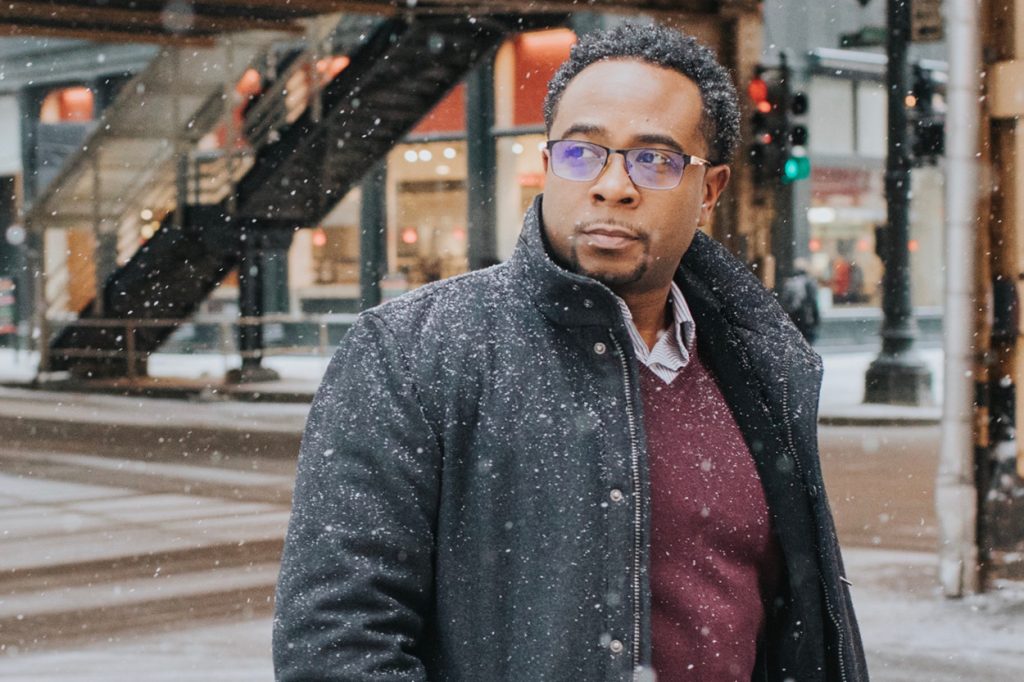 If you are unfamiliar with what is going on Grove City College, get up to speed here.
This petition is signed (so far) by 146 Grove City alums:
We are writing to voice our concern in response to Grove City College's review and report of the use or discussion of Critical Race Theory on campus and its response to Dr. Jemar Tisby's talk at the college. As GCC students and graduates, we believe the use of critical methodologies is integral to the understanding and continual critique and analysis of the liberal arts. As a liberal arts college, Grove City should embrace and consider all theoretical frameworks and not censor or silence viewpoints or perspectives that promote understanding the world around us.
We are deeply concerned about the way the board's report libels Dr. Tisby and his important work of educating people in the work of racial reconciliation. We find GCC's treatment of Dr. Tisby completely out of alignment with the school's profession of faith. To openly invite a speaker to campus and then, a year after the fact, misrepresent his work in your report without citing specific sources or examples, is appalling. Dr. Tisby is a reformed theologian and a brother in Christ and deserves to be approached and spoken about with respect.
As an institution of learning and education, Grove City should welcome perspectives and points of views from other esteemed writers and scholars, including scholars that present new or different ideas and perspectives. A scholarly community is only challenged and strengthened by the introduction and presentation of such scholarship. Moreover, the introduction of different theoretical frameworks and viewpoints firms the liberal arts tradition and allows for the continual reevaluation and inquiry of our educational frameworks.
Dr. Tisby's talk at chapel drew from his book The Color of Compromise, from 2019 and, therefore, the substance of his stance presented in his talk remained unchanged, contrary to the report's findings. Dr. Tisby publicly acknowledges that he is not trained in Critical Race Theory rather, he is speaking to the need for racial justice and reconciliation. Likewise, Jesus, a Middle Eastern man raised in the Jewish faith, sought racial justice and reconciliation in his work. As a college that espouses the Christian tradition, Grove City must welcome and seek ways to champion racial justice and reconciliation both on its campus and in the greater community and world.
Grove City's response to Dr. Tisby illustrates the College's positioning of politics over faith. Indeed, conservative politics appear to be prioritized to the detriment of the College's mission to be followers of Christ who love thy neighbor. If the GCC board was sincere when it said "we would like to see the diversity of our student body and faculty reflect the world around us", then we would suggest the board start to really listen to voices of people who look and sound different than them.
In closing, we respectfully ask that the GCC Board of Trustees issue a public apology to Dr. Tisby for their misinformed and inaccurate portrayal of his work. This is the board's opportunity to tangibly demonstrate its commitment to living out the Christian faith. We hope it rises to the occasion.
The comments are also worth reading.
Watch Tisby's chapel talk at Grove City here. Tisby has responded to the controversy here.