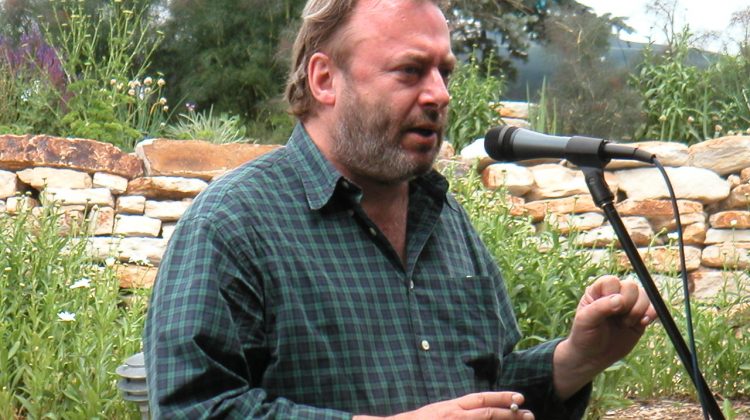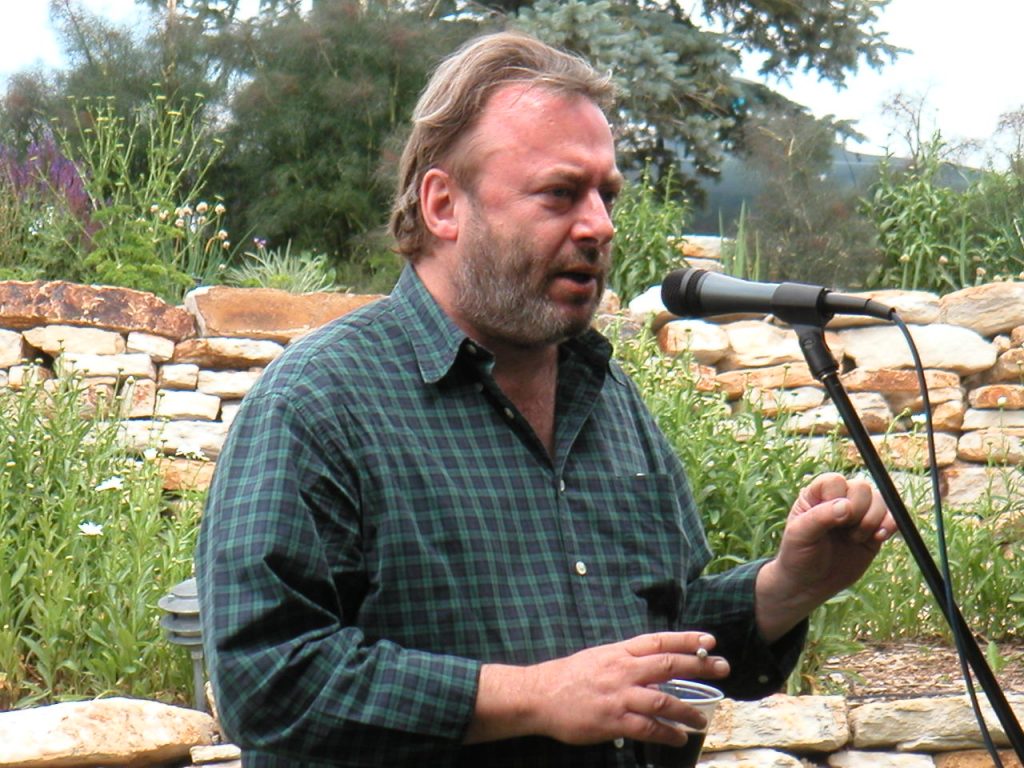 I didn't know such a Hitchens revival was happening until I read philosopher Andy Lamey's piece at Toronto Star. Lamey asks, "Is his brand of contrarian progressivism a welcome alternative to a Twitter-fixated, deplatforming Left?" Such a revival makes perfect sense.
Here is a taste:
The case for the enduring relevance of this incarnation of Hitchens is made in "Christopher Hitchens: What He Got Right, How He Went Wrong, and Why He Still Matters." The author, Ben Burgis, is a columnist for Jacobin magazine and host of Give Them an Argument, a politics show on YouTube; he has an event in Toronto later this month to promote the book. Burgis holds up the early Hitchens as a model of a politically engaged writer who stayed focused on the big questions, a practice that we could use more of today. As Burgis puts it in the book, "Whether I'm reading 3,000 words on why "The Muppet Show was, in retrospect, extremely problematic, or 5,000 words on why people who think The Muppet Show was problematic are as bad as the East German secret police, I can't help but think we need more Christopher Hitchenses."
If the early Hitchens is attractive to recall now, it is in large part because of how much his brand of progressivism differs from the version that lives only to police popular culture for its "bad looks" and its tendencies that are not "safe." The downside of the latter approach is documented in another recent book by Burgis, "Canceling Comedians While the World Burns," which critiques the online left for too often participating in cancel culture and performative outrage. Many members of the online left resist acknowledging the existence of cancel culture, or even refuse to use the term. Burgis, who is very left wing and very online, shows that there are progressive reasons to be worried about it, and that you can talk about cancel culture without turning into an orc.
Canceling, for example, describes an episode involving the left-wing author Barbara Ehrenreich, who was pilloried online for tweeting about the fact that U.S. audiences have only recently become receptive to figures such as Marie Kondo, the Japanese decluttering expert. Ehrenreich pointed to Kondo's Netflix series, which became popular even though Kondo does not speak English. Burgis documents how Ehrenreich's joking remark that Kondo's popularity was a sign that "America is in decline as a superpower" was twisted to be an America First statement, despite the fact that Ehrenreich clearly approved of cultural openness ("It's OK with me that she doesn't speak English," one of her "offensive" tweets stated).
Burgis draws attention to the particular dynamic that drives online mobbings like Ehrenreich's. The first people to read her Kondo tweets were Ehrenreich's own followers. They would have surely known that Ehrenreich was a long-time critic of American imperial dominance. "Even so," Burgis writes, "the appearance on their timelines of a tweet that could be read differently if you forgot who wrote it was enough to set them off." Since Ehrenreich, many other people have of course experienced a similar fate. The targets change, but the pile-on campaigns have become a social-media constant.
Read the entire piece here.