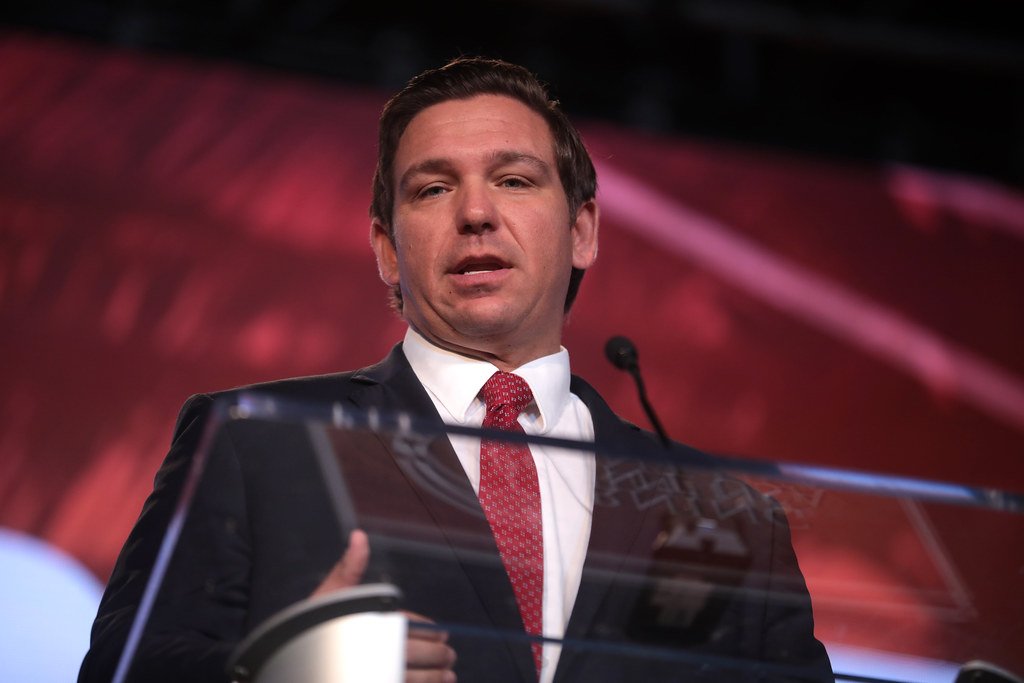 Apparently not in Florida. Here is writer Robert Schlesinger at The New Republic:
"The market is rational and government is dumb," Dick Armey, one of the leaders of the 1994 Republican Revolution, liked to say. That used to be a cornerstone of conservatism. Today, it's increasingly the reverse. While they still mouth free-market platitudes, Republicans fulminate against corporate America for taking political positions that they oppose—without any apparent awareness, or a refusal to recognize, that such decisions reveal the free market in action: Conservatives' culture-war positions are broadly toxic to a majority of American consumers.
The latest example comes courtesy of Disney, which after initially staying quiet on Florida's "Don't Say Gay" law condemned it because "it could be used to unfairly target gay, lesbian, nonbinary, and transgender kids and families." (That, in fact, was the bill's ill-hidden point.) State legislators responded this week by punishing Disney: The Senate and House both voted to revoke Disney World's special tax designation, which, as The New York Times explains, is "a privilege that Disney has held for 55 years, effectively allowing the company to self-govern its 25,000-acre theme park complex." Governor Ron DeSantis signed the bill into law on Friday afternoon.
Conservatives rejoiced. "If corporations choose to exit the free market by seeking media and legal dispensation from anti-market Leftists pushing radical social values, don't count on those of us who love free markets to defend you," political arsonist Ben Shapiro tweeted on Thursday. "F*** around and find out." This perfectly captures the thrust of GOP logic: Rather than wait to see whether the free market will punish companies for speaking out against regressive right-wing legislation, the party instead will wield the dumb government against these rational actors.
Shapiro is just the blunt end of the spear. Fox News agitator Laura Ingraham had previously warned that if companies like Disney didn't "stay in their lane"—focusing on maximizing profit, but shutting up about politics—"everything will be on the table" if Republicans return to power in November, including "your copyright and trademark protection, your special status within certain states, and even your corporate structure itself." GOP Senator Marsha Blackburn denounced Disney's criticism as "how the woke left extremists are using corporations to push their agenda."
It wasn't long ago that a state's major employer publicly opposing legislation could stir corporate-cozy Republicans to adjust course. As recently as 2015, then–Indiana Governor Mike Pence—no culture-war slouch—signed a revised "religious freedom" law when the original drew outrage from, among others, the Indianapolis-based National Collegiate Athletic Association, because it legalized anti-LGBTQ discrimination. The NCAA was also a key influencer of North Carolina's decision to water down its infamous anti-trans "bathroom bill" in 2017. 
Read the rest here.