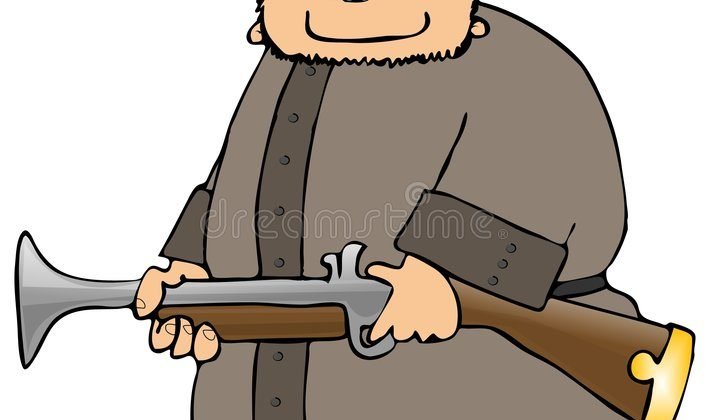 The Pilgrims who landed in Plymouth in 1620 wanted to create a Calvinist society. But according to historian Joseph Farrell, they apparently could not control the practice of dueling. Here is Farrell's piece at Humanities:
No new intellectual or moral structure can ever be constructed on a ground zero, so the Mayflower, carrying the colonists across the Atlantic, was well stocked not only with specimens of flora, fauna, and livestock but also with copies of the Bible, works of literature and philosophy, as well as that intangible construct that we now call culture. The plants took root and the cattle adapted to the New World, sometimes embellishing the unfamiliar environment, at other times damaging it. The same could be said of the imported culture, which included the well-established norms of the code of honor and the duel. The Pilgrims signed the Mayflower Compact, which required them to observe the highest of Christian standards, so it is startling to discover that the first recorded duel fought in the New World occurred in that Massachusetts colony in 1621, just one year after the Pilgrim Fathers disembarked. It involved two men, Edward Doty and Edward Leister, who were signatories and servants in the employ of one Stephen Hopkins, who appears to have been an innkeeper. 
Both duelists survived and were sentenced to be chained together and left without food or drink for 24 hours, although the governor took pity on them. The practice of dueling had made a successful transition to America, where it would flourish as it had in Europe, while acquiring some characteristics of its own. 
Read the rest here.