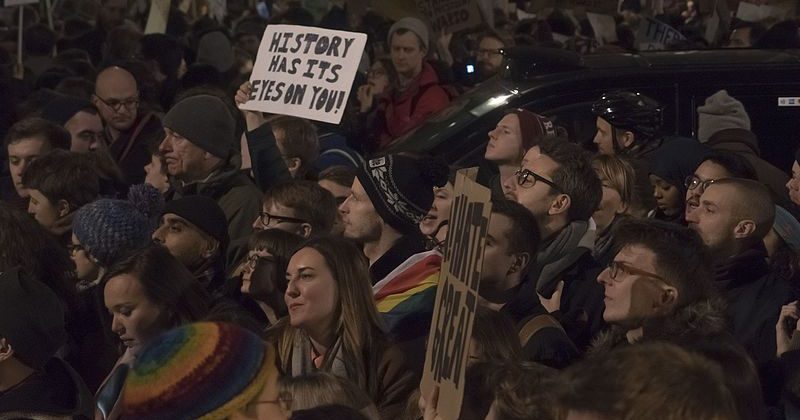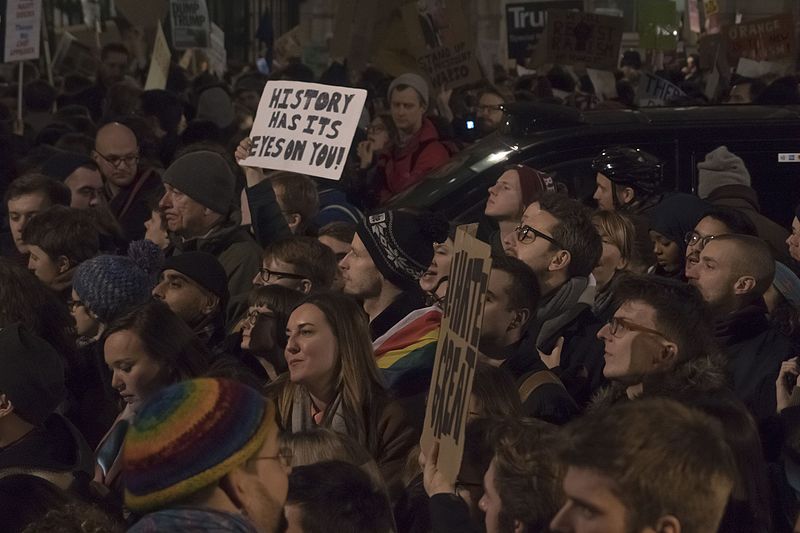 Today I recorded Episode 100 of The Way of Improvement Leads Home Podcast. It will drop on Sunday with the title "Christian Historians as Activists?" I have no guest for this episode. Instead, I use the episode to redeliver my 2022 presidential address to the Conference on Faith and History. In that address I tackled some of the same issues Aaron Hanlon of Colby College raises in a recent piece at The Washington Post.
Here is a taste:
Humanities scholars and advocates have long complained that the humanities are undervalued. Scholars of the humanities should, in theory, have a great deal to contribute to conversations about all sorts of critical topics, from the distribution of health care to the regulation of AI. Why does no one seem to care what they have to say?
The answer, unfortunately, is that the humanities have a credibility problem. That problem takes two forms: first, the lack of public trust in humanities scholars' processes of inquiry and expert conclusions. Simply put, the public doesn't seem to trust that we are engaging in real, methodical scholarly inquiry — or, at least, that such inquiries amount to much more than informed or pretentious opinion-making. An American Academy of Arts and Sciences survey found that over half of Americans agree with the statement that "the humanities attract people who are somewhat pretentious and elitist," a belief particularly strong among Black, younger or lower-income respondents. Humanities scholars fare much better in the public view when opening up to the public beyond specialist research, by reinforcing the value of reading literature, watching TV shows with historical content or discussing "ethics." Such activities can certainly benefit from expert knowledge gained through study. But enjoying literature or admiring art in a museum are activities people are generally happy to do without the intermediary of a professional scholar.
The second credibility problem facing the humanities is with respect to political advocacy. Where climate scientists and epidemiologists routinely advise on major policy decisions — including decisions with significant partisan import — humanities scholars typically do not. For all our political and policy views and all our expertise, the conflation of our scholarship and our political advocacy doesn't improve our credibility; it undermines it. Indeed, people often assume that humanities scholars start with political commitments and backfill the evidence rather than starting with questions to answer through some relatively transparent process of inquiry. The idea that humanities scholars are activists first and only then scholars leaves much of the public skeptical of the work we do.
Read the entire piece here.