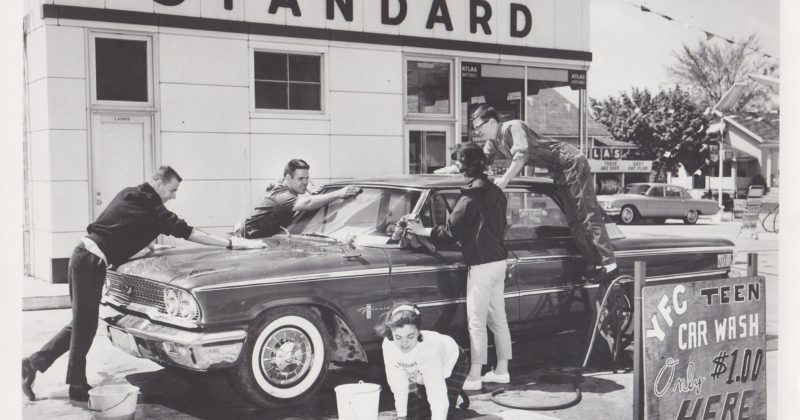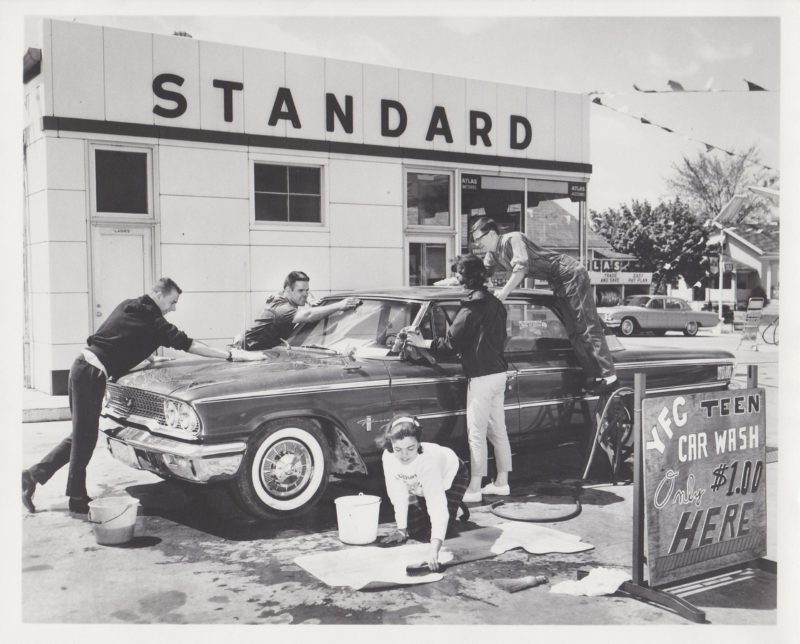 What is happening in Evangelical land?
Hungarian evangelicals love Vicktor Orban.
Kristin Kobes Du Mez and NAE president Walter Kim talk about masculinity and evangelicalism with religion writers:
Indian evangelicals arrested during Easter services.
Evangelicals love private jets:
Do evangelicals need more military history?
Reformed evangelicals attack critical race theory:
12,000 Reformed evangelicals gather in Louisville. More here.
A gay pastor in the Presbyterian Church of America.
Doug Wilson doesn't like the fact that Wheaton College has a center to study sex and gender:
Alan Paul Hutchison, RIP.
An evangelical worship leader wants to put Disney out of business:
"Wholesome":
Gregory Locke is moving from politics to demons.
Somehow mask mandates became part of the Christian Right crusade to save America:
Signed copies:
Scottish complementarians who allow women preachers.
A Trump court evangelical is a big fan of Ron DeSantis's decision to remove math textbooks that apparently teach critical race theory. Court journalist David Brody gives him plenty of time to talk about it:
An evangelical church in Canada has a "diaspora hospitality ministry."
Youth for Christ raises $169,000 for Ukraine.
New Orleans Baptist Theological Seminary approves a $12 million renovation plan and renames its student center after African American pastor Fred Luter.
Blast from the past:
Evangelical Trumpism is driving away young evangelicals, like Current contributor Jared Stacy.
Michael Gerson on God in the midst of suffering.
Jack Hibbs on why Christians should get involved in politics. He was apparently an "expert witness" in a California abortion case. Somehow this abortion bill is tied to masks and vaccines. And what would a Jack Hibbs video look like without a reference to the "Black Robe Regiment?"
Can a "decadent" evangelicalism be renewed?
The star of Hallmark Christmas movies is leaving over LGBTQ issues.
What has happened to Os Guinness? He has become a regular on the Eric Metaxas Show. Guinness is now essentially echoing the same ideas his mentor Francis Schaeffer promoted at the end of his career. He doesn't understand the Enlightenment and he doesn't understand the meaning of secularism.
British evangelicals against porn.
Messianic Jews respond to the war in Ukraine.
Beware of "leftist ideology":
Is "Christian nationalism" a useful label?
The author of a Southern Baptist blog calls his followers to carry the cross into the culture war. Onward Christian soldiers! He also thinks that writer Jake Meador is a Marxist.
Albert Mohler and Carl Trueman talk about "the self":
Florida Senator Rick Scott will donate part of his salary to Samaritan's Purse. And he issued a press release to let everyone know.
Franklin Graham says that "school board member" is the "most important elected official" in America today.
First masks, then mental health? This comes from the director of Liberty University's Standing for Freedom Center:
A Las Vegas megachurch pastor resigns.
The thirty-something Trump-appointed judge who ended mask mandates on planes is a graduate of Covenant College.
Dede Robinson, the wife of Pat Robertson, has passed away.
Russell Moore and Jonathan Haidt talk social media.
More on John MacArthur's cover-up of sexual abuse.