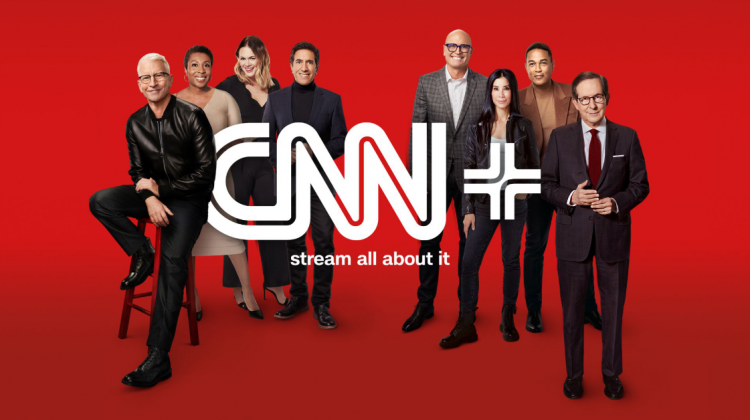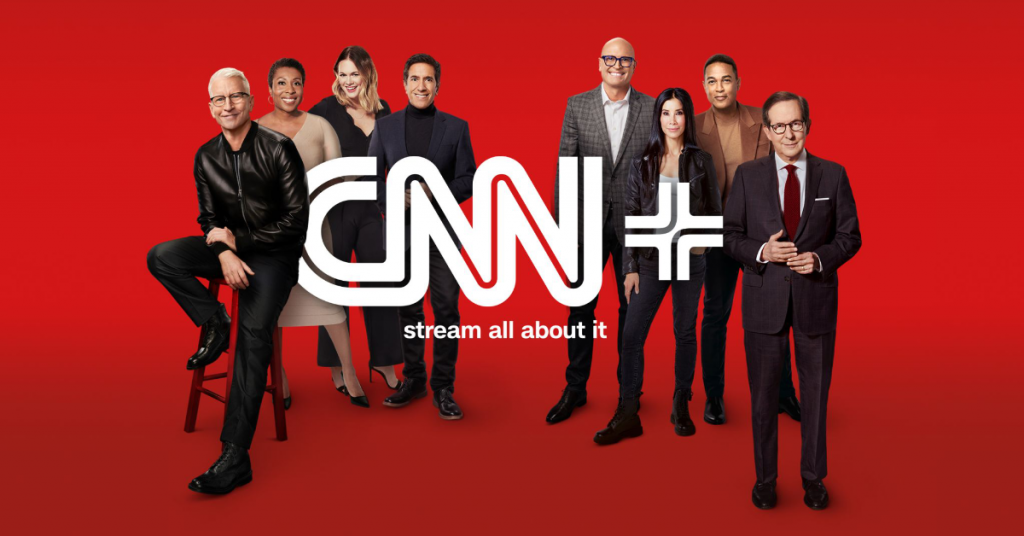 Well, that didn't last long.
Here is Jeremy Barr and Paul Farhi at The Washington Post:
CNN's new parent company abruptly pulled the plug on the network's $100 million venture into online streaming — a spectacular reversal that stunned employees barely three weeks after the launch of the service, known as CNN Plus.
After months of planning and hiring and a huge promotional campaign, CNN Plus drew modest subscription sign-ups and faced uncertain long-term prospects. But insiders and analysts viewed its demise as a result of the brutal calculus of a new corporate owner rather than a comment on its viability.
Notably, the service was conceived and developed under CNN's former owner, WarnerMedia, but was launched just days before Discovery Inc.'s long-gestating acquisition of the company was finalized. Discovery executives are now in charge of the merged company, called Warner Bros. Discovery, and made the decision to end CNN Plus at the end of the month.
CNN Plus was the cable-news giant's bet on digital streaming and its hedge against the rising popularity of the "cord cutting" that has led to a steady erosion of cable subscriptions. It sought to lure viewers with exclusive, original programs hosted by familiar CNN journalists and newcomers such as former Fox News host Chris Wallace and actress Eva Longoria that could be watched live or on-demand. It also offered documentaries and special series already aired by CNN, including the popular food-and-travel programs hosted by Stanley Tucci and the late Anthony Bourdain.
But CNN Plus was unable to offer its subscribers streaming access to CNN's popular daily television news programs because of noncompete restrictions in its contracts with cable distributors. And in its first month, it appeared to be having trouble persuading enough customers to sign on to the $5.99 monthly service.
Read the rest here. Chris Wallace's show on CNN Plus is likely to move to regular CNN TV.